College and Career Planning

Planning Your Path to College and Beyond
Understanding your options for pursuing your dream job or affording your dream school can seem overwhelming. At CommunityAmerica, we believe everyone should have the opportunity to set and achieve their goals, and our College and Career Planning resources are here to help you do just that. From tools to help you
calculate the costs of college and compare schools
to videos and checklists to help you get ready for applications and admissions, you'll find everything you need to prepare for educational success right here. And if you have any questions along the way, get in touch with our dedicated College and Career Planner,
Karly Scholl
, for individualized guidance for your future plans.
Where would you like to get started?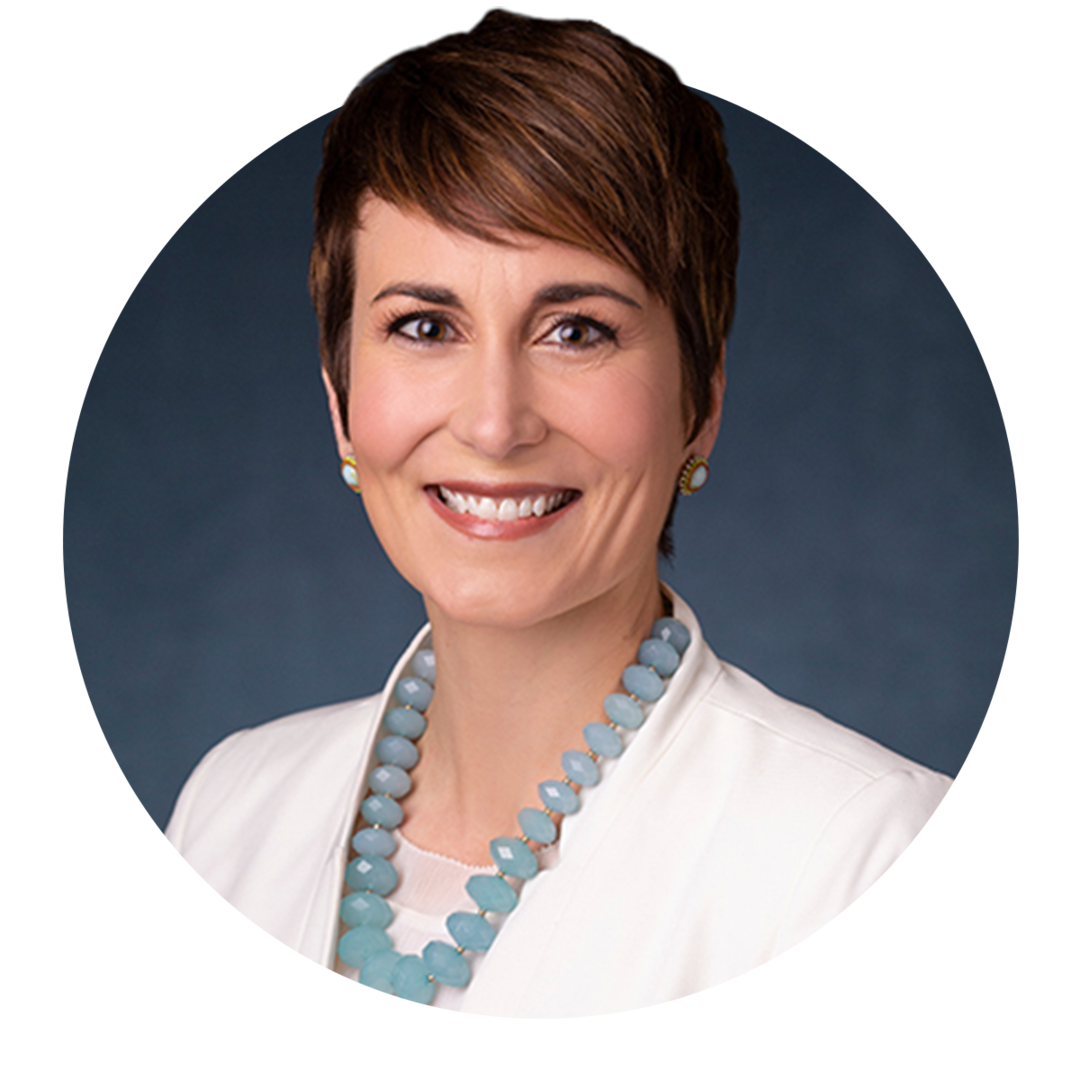 Your Trusted Partner in College & Career Planning
As a College and Career Planner, Karly Scholl is here to guide you through the most important stages of planning for life after high school, including career exploration, choosing an educational program and establishing realistic financial expectations around funding your education. No matter where you are on your financial or educational journey, Karly can help you form a personalized plan for success.
Meet With Karly
---
Building Your Plan
Student Checklists
Get set up for success.
Elementary school may seem early when it comes to college planning, but getting started as early as possible is actually ideal. Establishing routines and identifying extracurricular activities that align with student's interests create opportunities to build a successful path through middle school, high school and beyond.
Download checklist:
Elementary/Middle School
High School
College
Activities Resume
Track your progress.
Every activity counts when setting goals for pursuing higher education. An activities resume helps you keep track of volunteering, clubs, sports and summer jobs. The earlier a student starts thinking of ways to build their extracurricular activities, the better their resume will look when applying to competitive college programs and scholarships.
Download worksheet:
High School Activities Resume
Education Savings Philosophy
Covering the costs of college.
Saving for college expenses starts with a family discussion. To proactively plan for funding the cost of college education, all family members should agree on a shared Education Savings Philosophy. Use our worksheet to begin the conversation about expectations around college, borrowing loans, determining scholarship need, or creating a savings plan. Once you've started the conversation, contact our college planner to put your plans into action.

Download Worksheet:
Education Philosophy Plan
---
Paying for College
The True Cost of College
Estimate your expenses.
The "true cost" of a college education is largely based on your location and household income. Other factors such as grades, ACT and SAT scores can also greatly affect your financial aid package. Try our award-winning tool to find your true cost of college and compare schools. Cost & Compare Calculator
Understanding Financial Aid
See where you stand.
Financial aid award letters are often difficult for families to understand. Each college has a different way of describing how much a student or family is expected to pay. What awards are free? What will I have to pay back? Get a better understanding by using our financial aid calculator.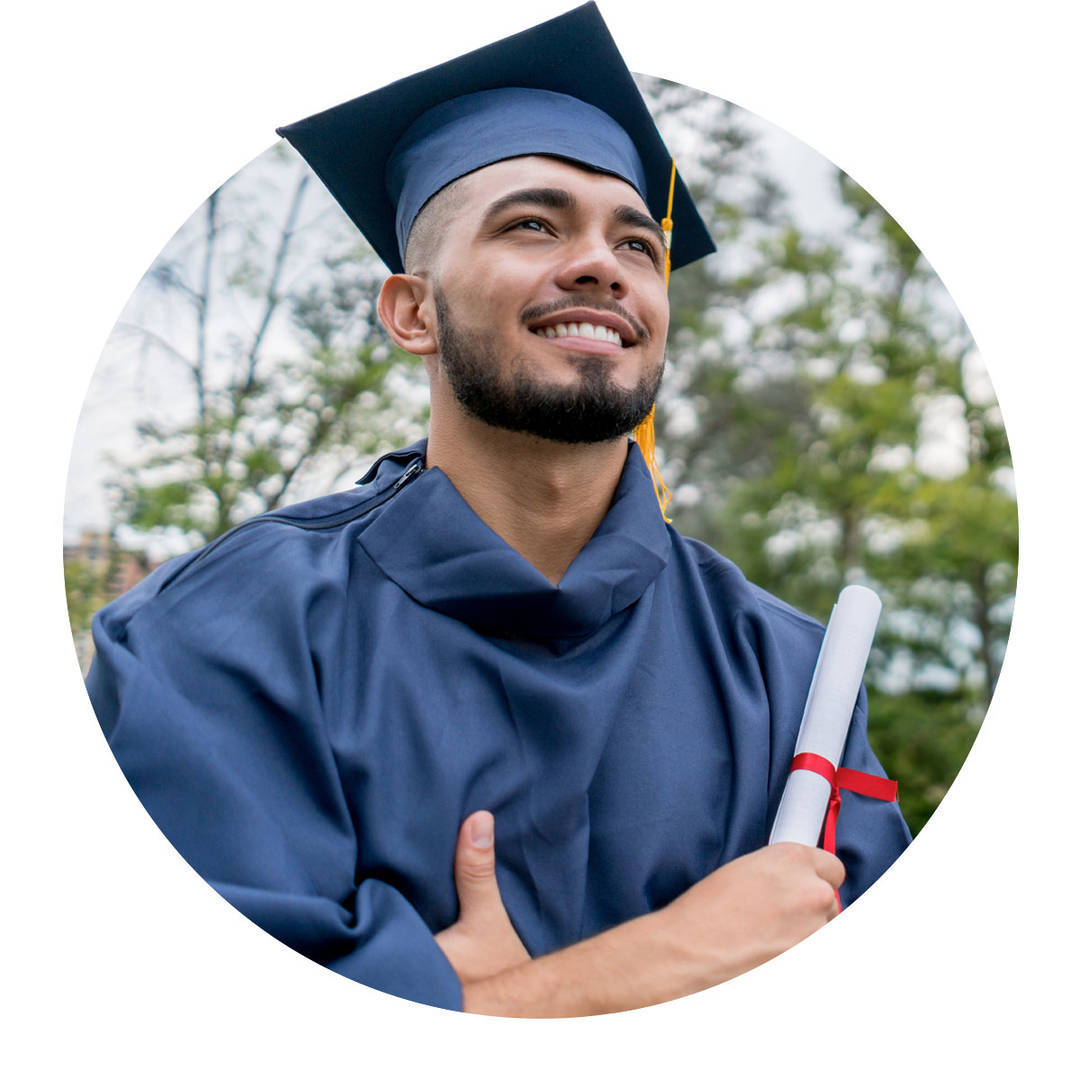 Flexible Funding For Higher Education
As a not-for-profit organization, CommunityAmerica is committed to being a responsible lender. That's why we encourage members to exhaust all free and federal funding first. When scholarships, grants and federal aid aren't enough, we offer competitive and convenient student loan options to fill the gap.
Learn More
---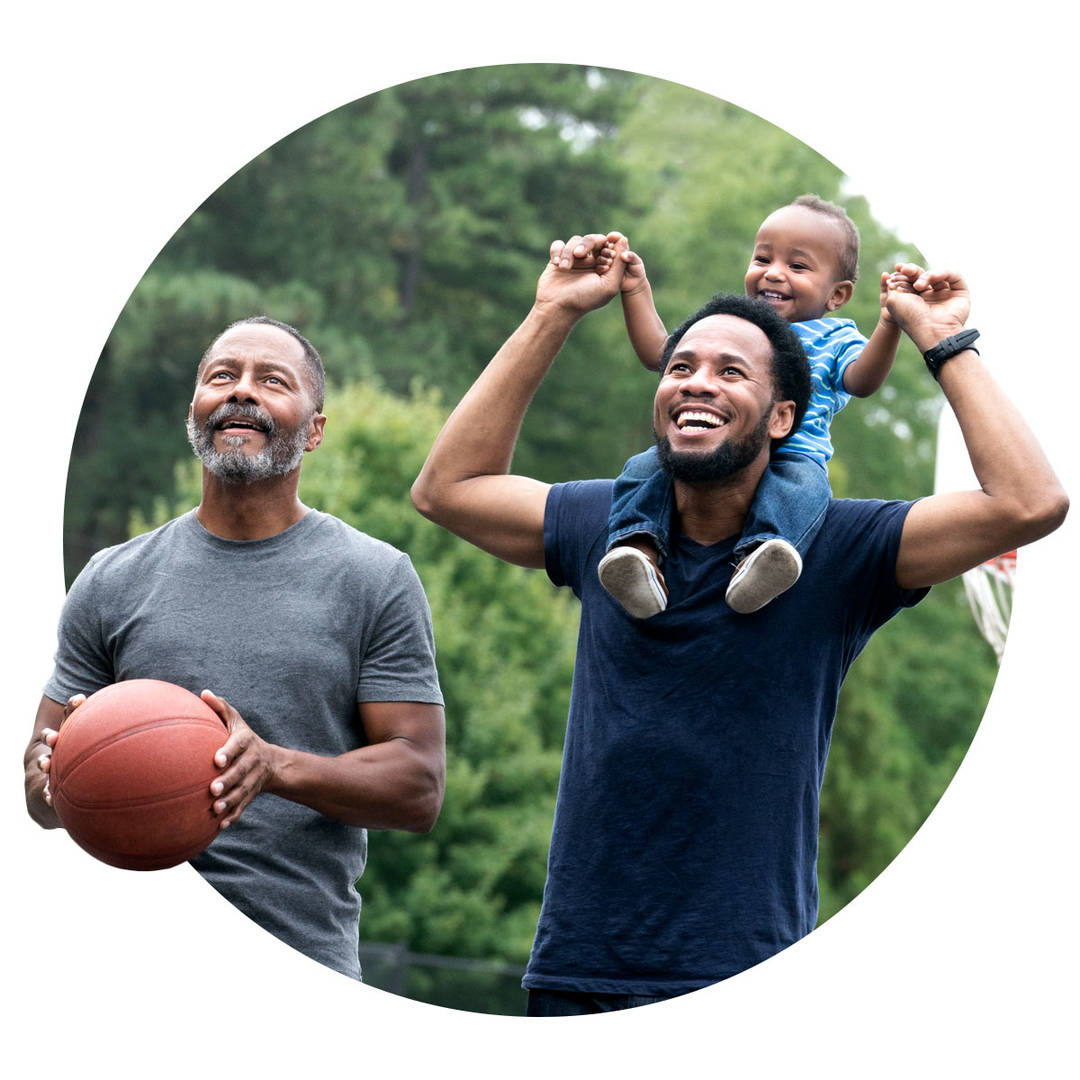 Wealth Management
Start saving for your child's future today.
Wealth Management by CommunityAmerica is here to help with investment accounts designed specifically for saving for college, such as College Savings 529 Plans and Coverdell Education Savings Accounts (ESA).
Our Wealth Advisors
can help you navigate these options to create a plan that best fits your family's financial situation.
Learn More
---
Educational and career services offered through CommunityAmerica are intended to aid in achieving post-secondary educational and career goals. Education and Career Planners do not guarantee outcomes, including admission to or financial aid for post-secondary training nor warrant the validity of information provided by third parties or post-secondary institutions.
Securities and advisory services offered through Copper Financial Network ("Copper Financial"), LLC, Member FINRA/SIPC. Copper Financial is a SEC registered investment adviser. Copper Financial is a wholly-owned subsidiary of CommunityAmerica Credit Union. Wealth Management by CommunityAmerica is a marketing name used by Copper Financial. For important disclosures from Copper Financial, including our Form CRS, please visit here. Investment and insurance products, including annuities:

| | | | |
| --- | --- | --- | --- |
| Are Not Deposits | Are Not NCUA or otherwise Federally Insured | Are Not Obligations of or Guaranteed by the Credit Union | May Lose Value |