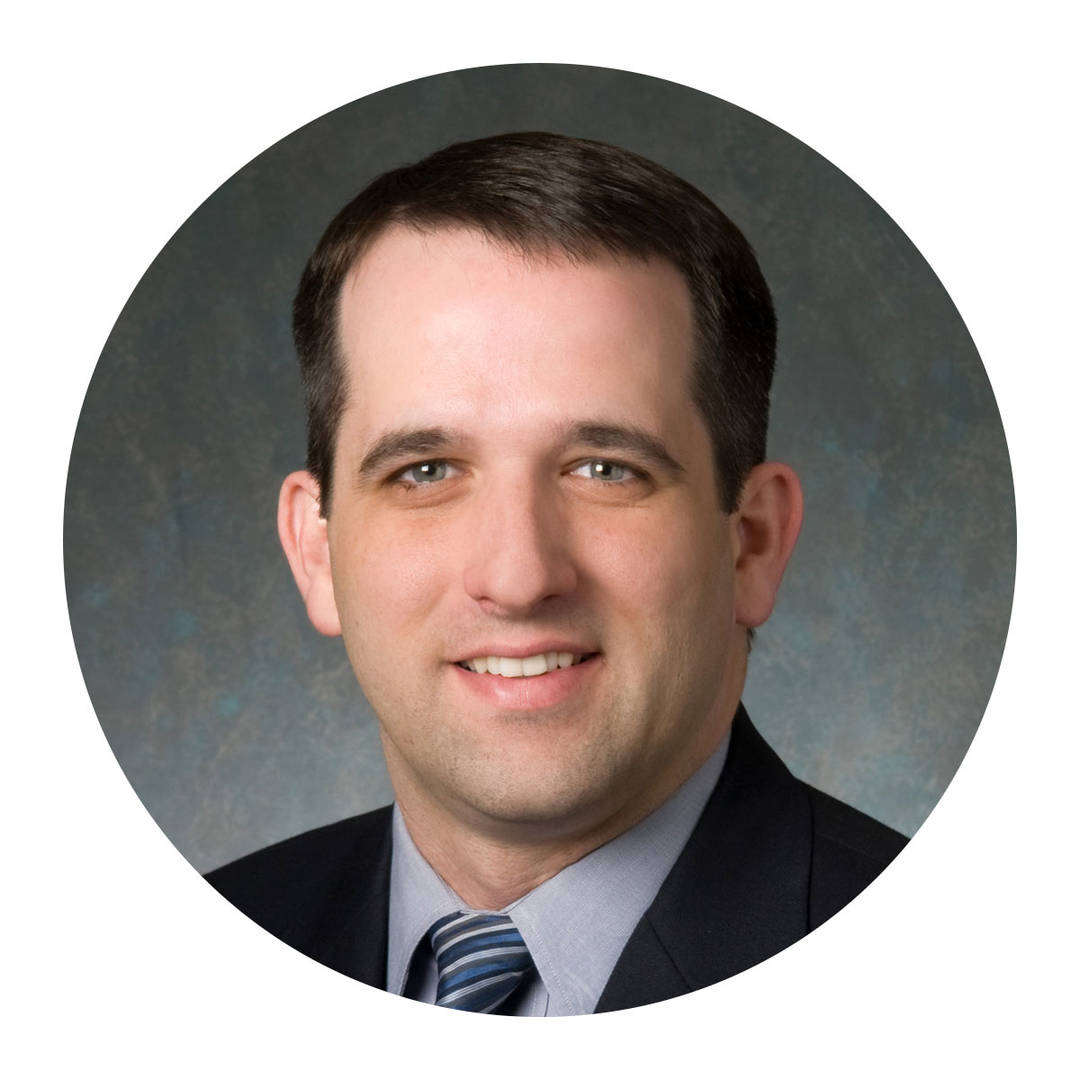 Mike Haggerty serves as President/Chief Operating Officer of CommunityAmerica CUSO One, LLC (CUSO One), and President of Copper Financial (CuFi). CUSO One is a wholly owned subsidiary of CommunityAmerica Credit Union, providing white-labeled, full service financial, wealth, and mortgage services to credit unions across the nation and members all over the world. CUSO One also serves as the innovation lab for CommunityAmerica, a member centric team developing products and solutions to ease member pain points enabling their path to financial peace of mind.

Mike is very active in both the Kansas City and financial community, currently serving as a board member of the Boys and Girls Club of Greater Kansas City, the Directed Account Plan, and TruHome Solutions. He formerly served as a board member of Catholic Charities.

Before joining CommunityAmerica, Mike worked as an auditor with KPMG and a wealth advisor for Smith Barney. He received his undergraduate degree from The University of Missouri in Columbia. Along with his wife, Allison, Mike has five children and spends his free time coaching his kids' sporting teams.