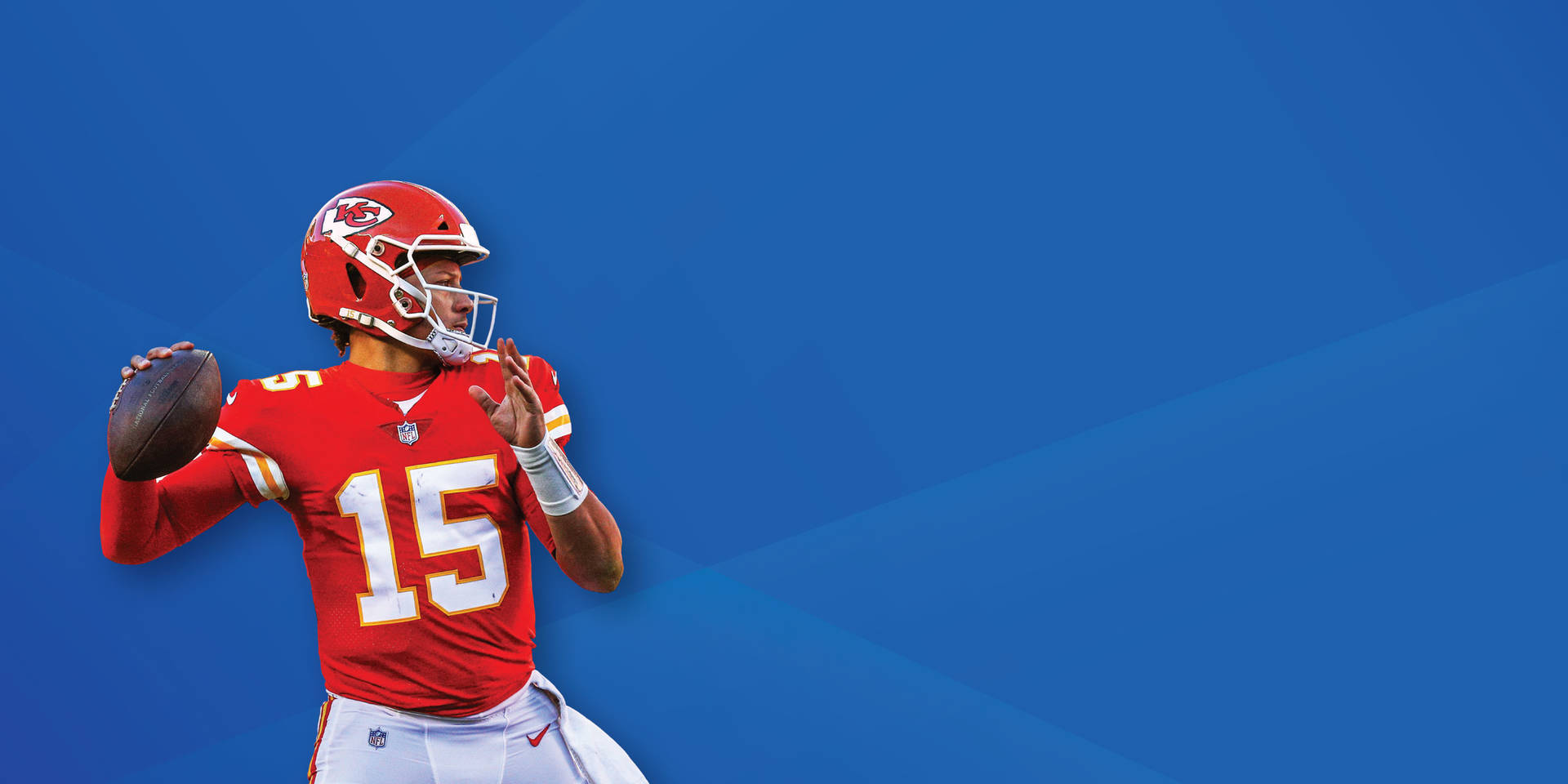 Unbelievable Banking Experiences
We strive to provide resources that go beyond banking, from sharing profits with our members to investing millions into our community, so that everyone in KC can work towards achieving financial peace of mind.
Learn More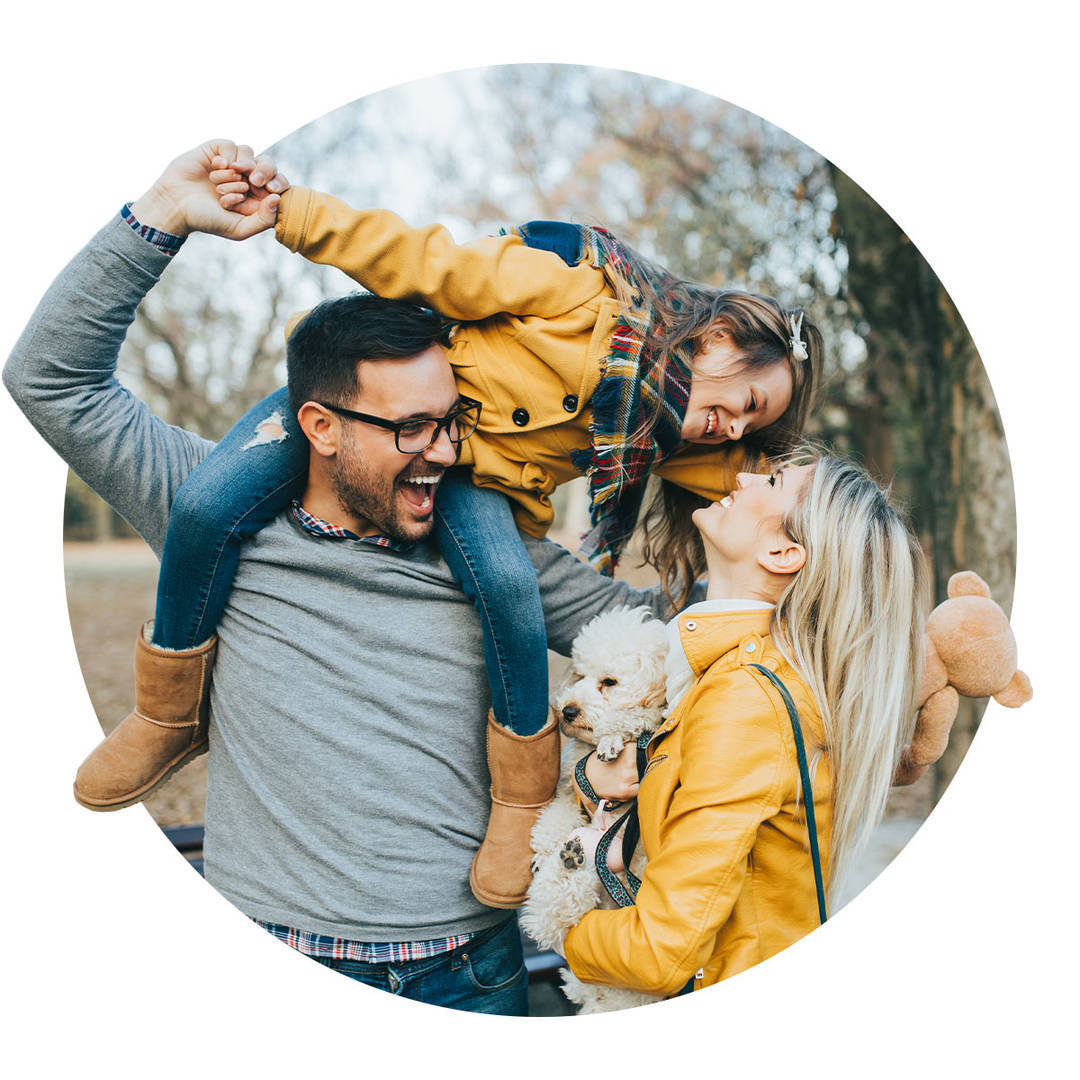 Financial Peace of Mind
At CommunityAmerica, we're dedicated to the financial well-being of our members and our community. It's this commitment that drives us to share profits with our members, to offer competitive rates and lower fees, to create Unbelievable Partnerships with local businesses, and to support local nonprofit organizations making an impact in our area. As your truly local credit union, we are proud to be your trusted banking partner.
Join Us Today
---
---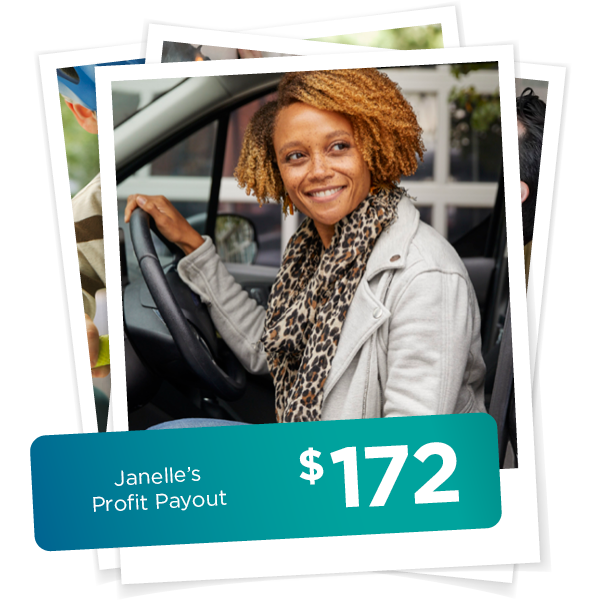 Profit Payout
We share our profit with our members.
As a not-for-profit credit union, we return our profit to those who bank with us in many ways—like better rates, lower fees and our Profit Payout
4
. This year we gave back a record-breaking $9.5 million to our members.
Estimate Your Payout
---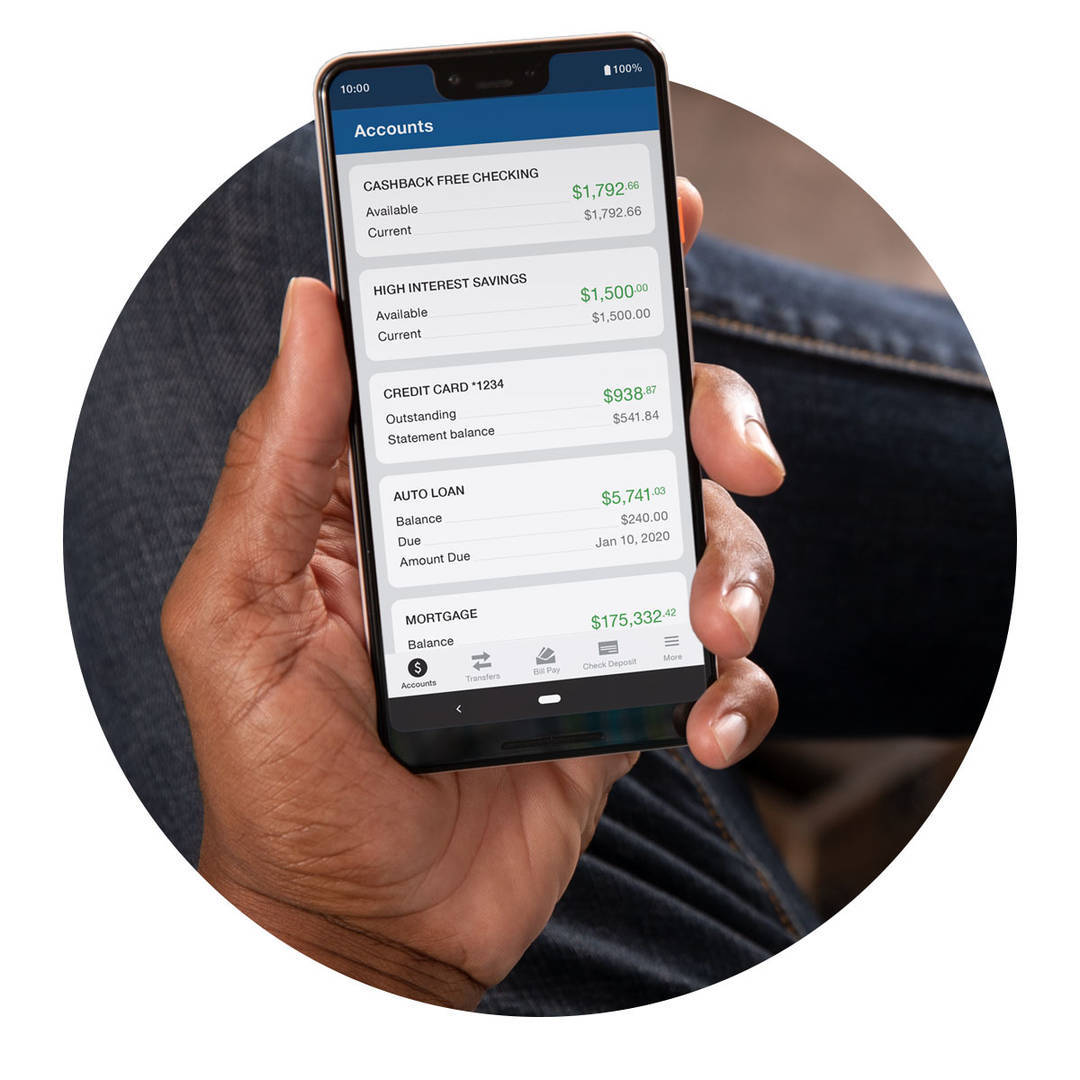 Your Banking Wingman
Check out our highly rated Mobile App.
When it comes to our Mobile App, we'll admit we're a bit biased. After all, we worked hard to make it possible to do just about everything you can in a branch right from your smartphone. But tens of thousands of
Kansas Citians
have made their voices heard, too. The results?
Near-perfect
ratings on both the App Store® and Google Play™. The feeling of love is mutual, KC.
Download Our App
---
Find What You're Looking For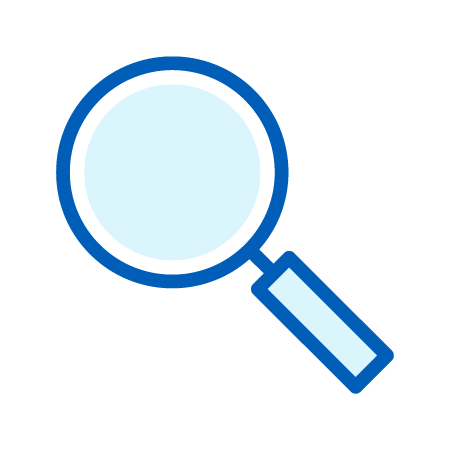 Search
Looking for something specific? Try our handy search tool.
Start Search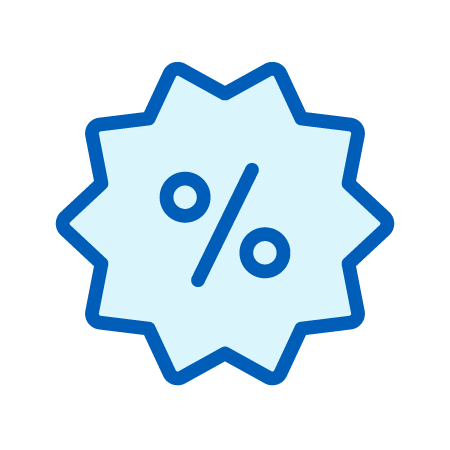 Rates
Take a look at all of our loan and deposit rates, all in one place.
Learn More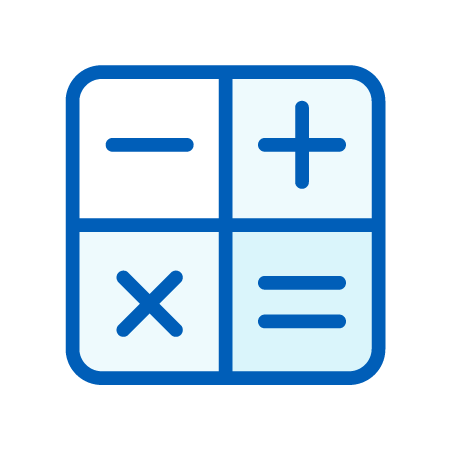 Calculators
Crunch the numbers before making a big financial decision.
Do the Math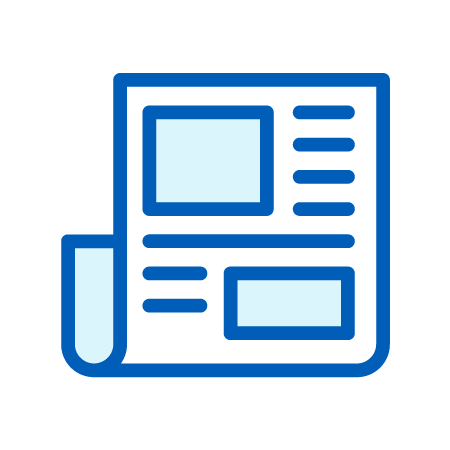 Blog
Helpful tips and informative analysis covering a variety of financial topics.
See All Blogs