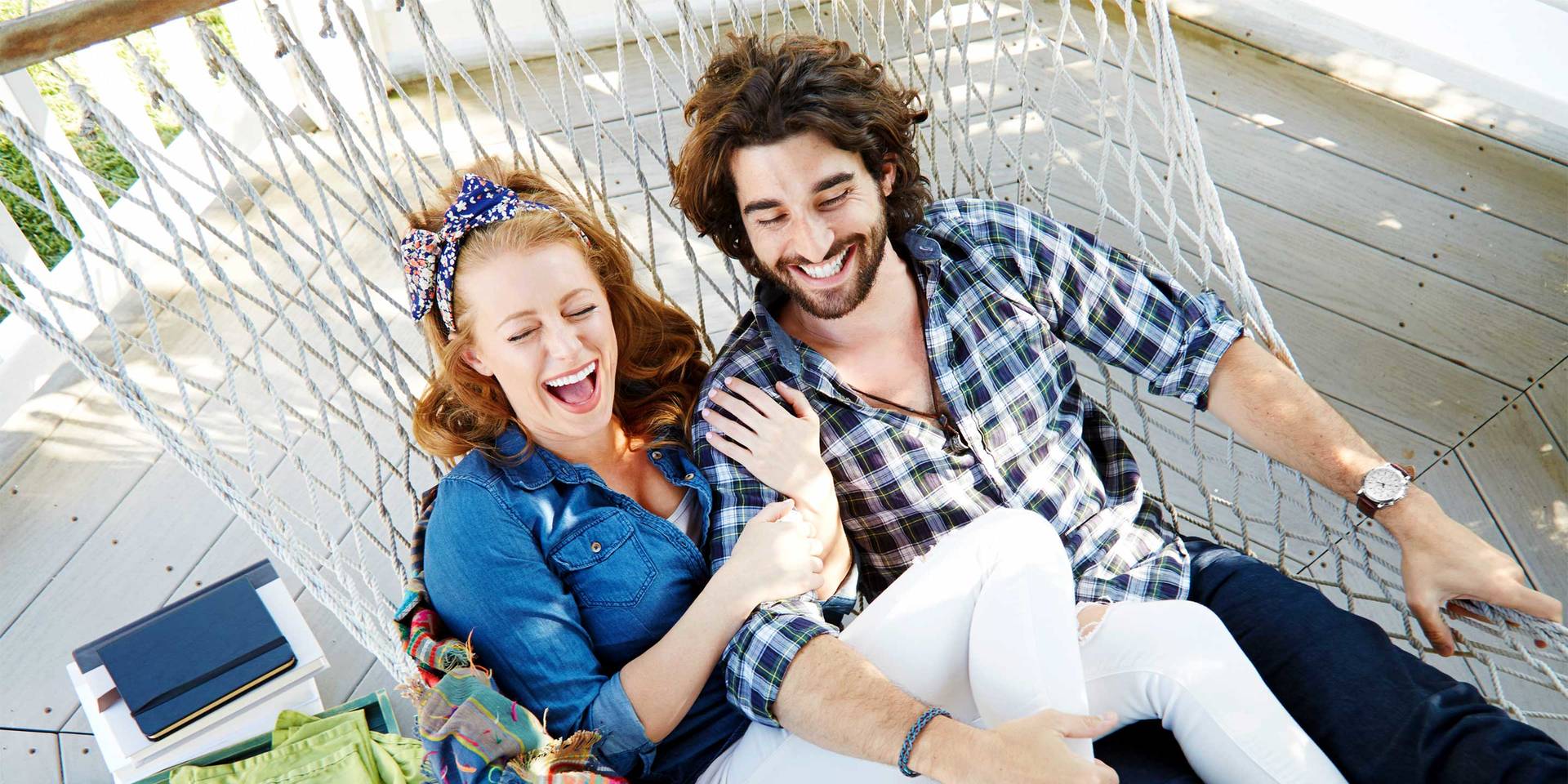 You Can Be a CommunityAmerica Member
There are tons of compelling reasons to join CommunityAmerica. Here, you'll find top-notch rates, cutting-edge products and service that goes above and beyond what you'd expect. Not to mention, you'll be eligible for our Profit Payout, where we reward our members for making CommunityAmerica their financial go-to. The more products and services you have with us, the greater your Profit Payout potential
1
. This year alone, qualifying member households earned an average of $99.
Start Your Membership
---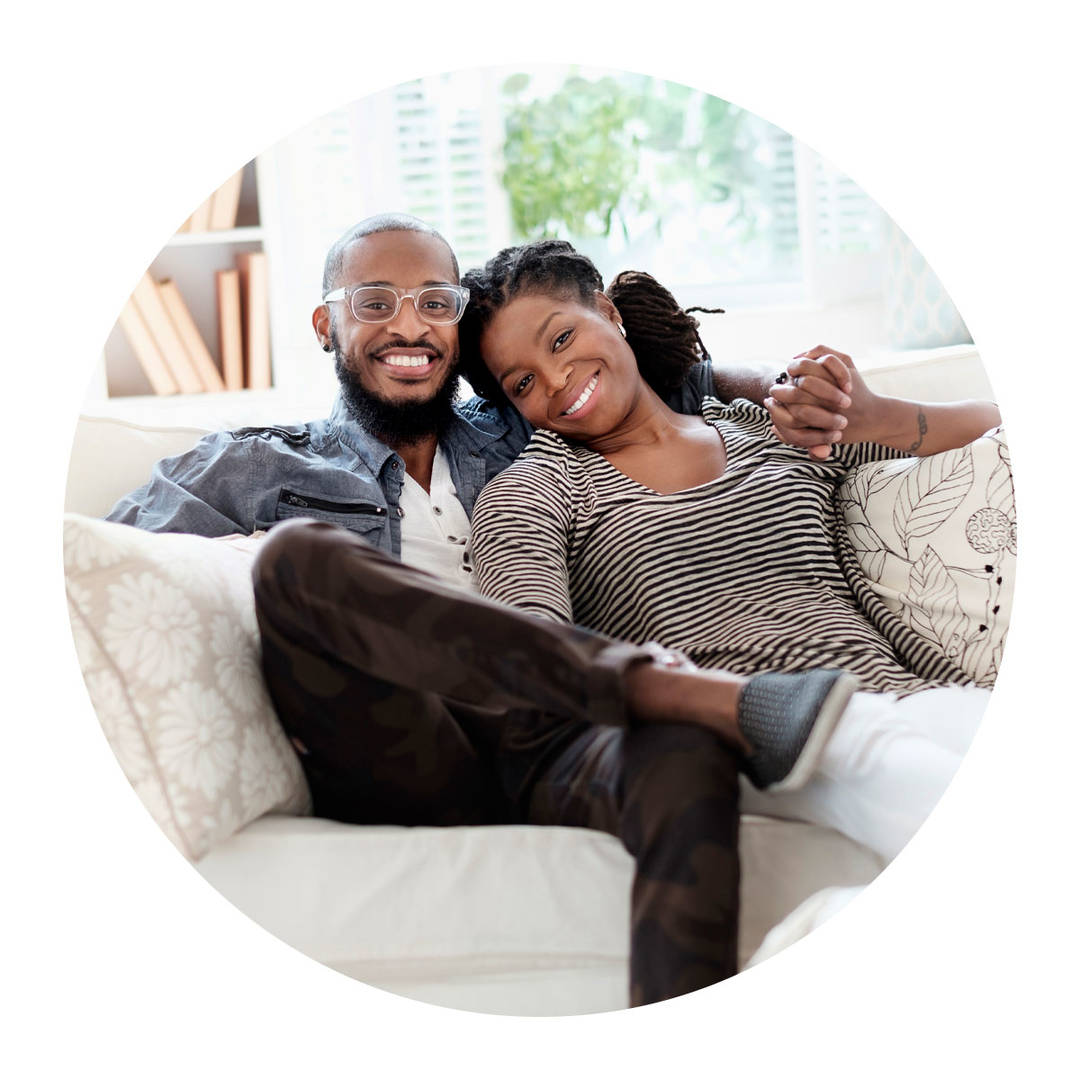 Who Can Join
To put it simply, if you live or work in the Kansas City area, you're pretty much in. We even have options for folks who might not fit the geographical criteria.
Kansas City Metro Counties: Jackson, Cass, Clay, Platte, Douglas, Johnson, Jefferson, Leavenworth, Miami, Shawnee, Wyandotte
St. Louis Metro Counties: St. Louis County
Family Membership: If a family member belongs, you can join, too. An eligible family member is defined as a spouse, child, sibling, parent, grandparent, grandchild, aunt/uncle, niece/nephew, cousin or legal guardian and includes step, in-law and adoptive relationships.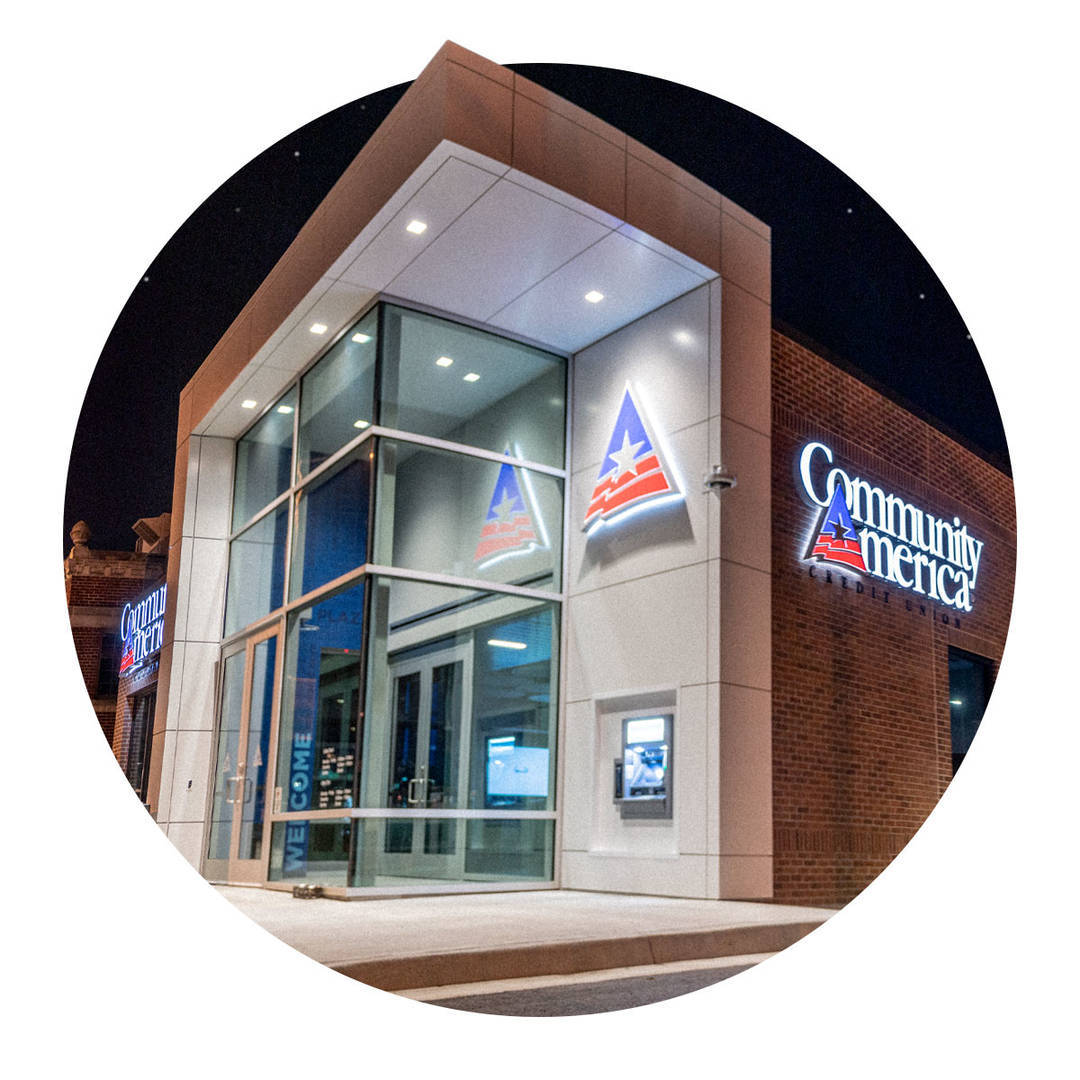 Credit Union Advantages
A different way to bank.
Better rates. Lower fees. Profit Payout. A highly rated Mobile App. Not only is joining our credit union simple, but it also comes with a plethora of perks.
Learn More
---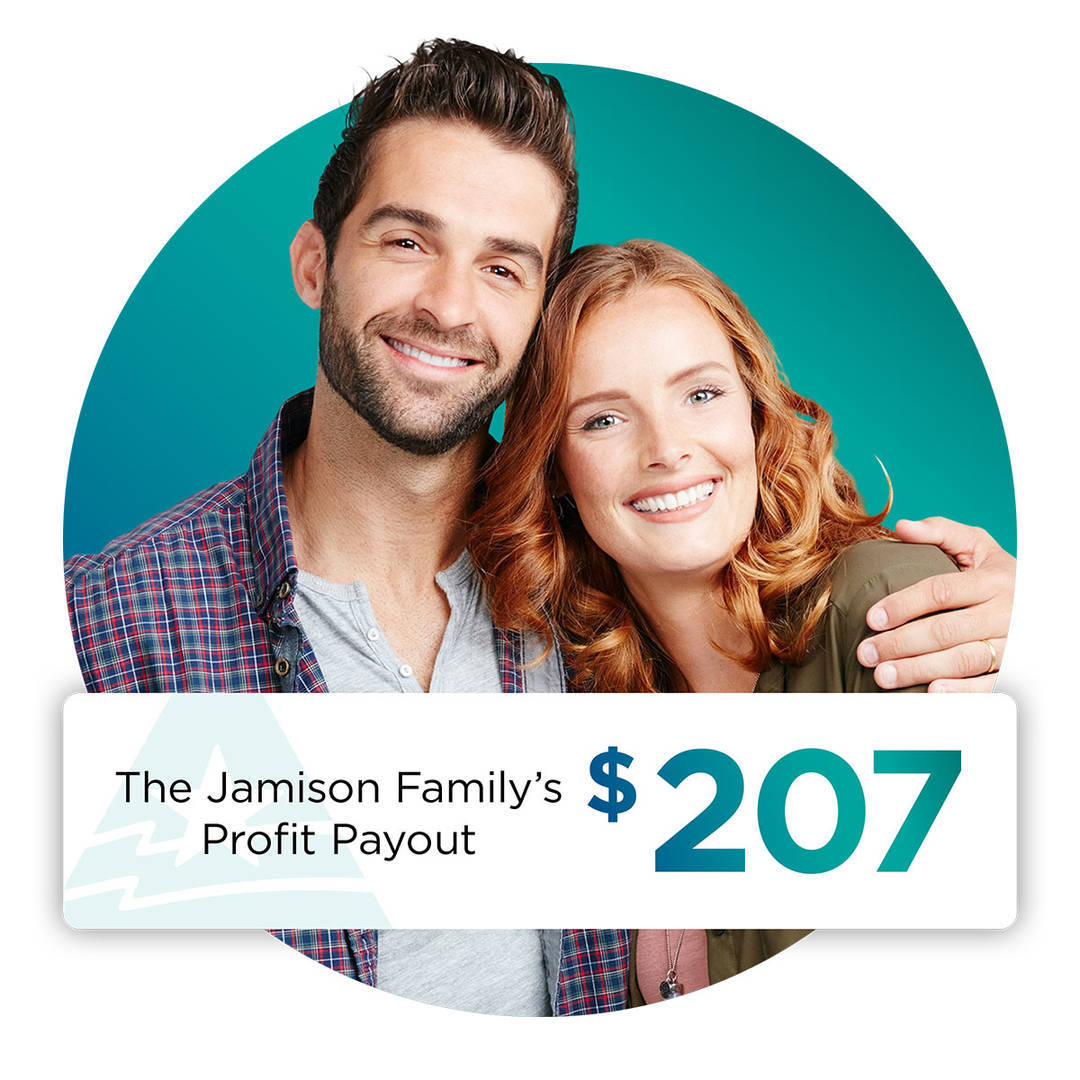 Profit Payout
We share our profit with our members.
As a not-for-profit credit union, we return our profit to those who bank with us in many ways—like better rates, lower fees and our Profit Payout
1
. This year we gave back $8.4 million to our members.
Estimate Your Payout
Hear From Our Members
jsmoothiee
These guys are the best — hands down.
These guys are the best — hands down. I haven't banked with a lot of banks/credit unions, but CommunityAmerica is my third now, and first here in the city. And I'm happy to call them friends.
Johnny F.
Always friendly, and just makes me feel so at ease with my banking.
The greatest, most convenient banking app, and I love my service with CommunityAmerica in general. Always friendly, and just makes me feel so at ease with my banking as a younger individual who was never taught about it. 10/10.
Dave A.
Highly recommended ... great staff ... good rates
Highly recommended. No dumb fees. Great staff. Mobile App and Online work great. Good rates. High Interest Savings account is where it's at plus the cash back Checking. Also Profit Payout!
Switch Kit
Our handy switch kit takes the hassle out of switching financial institutions and guides you through every step of the process.
Learn More