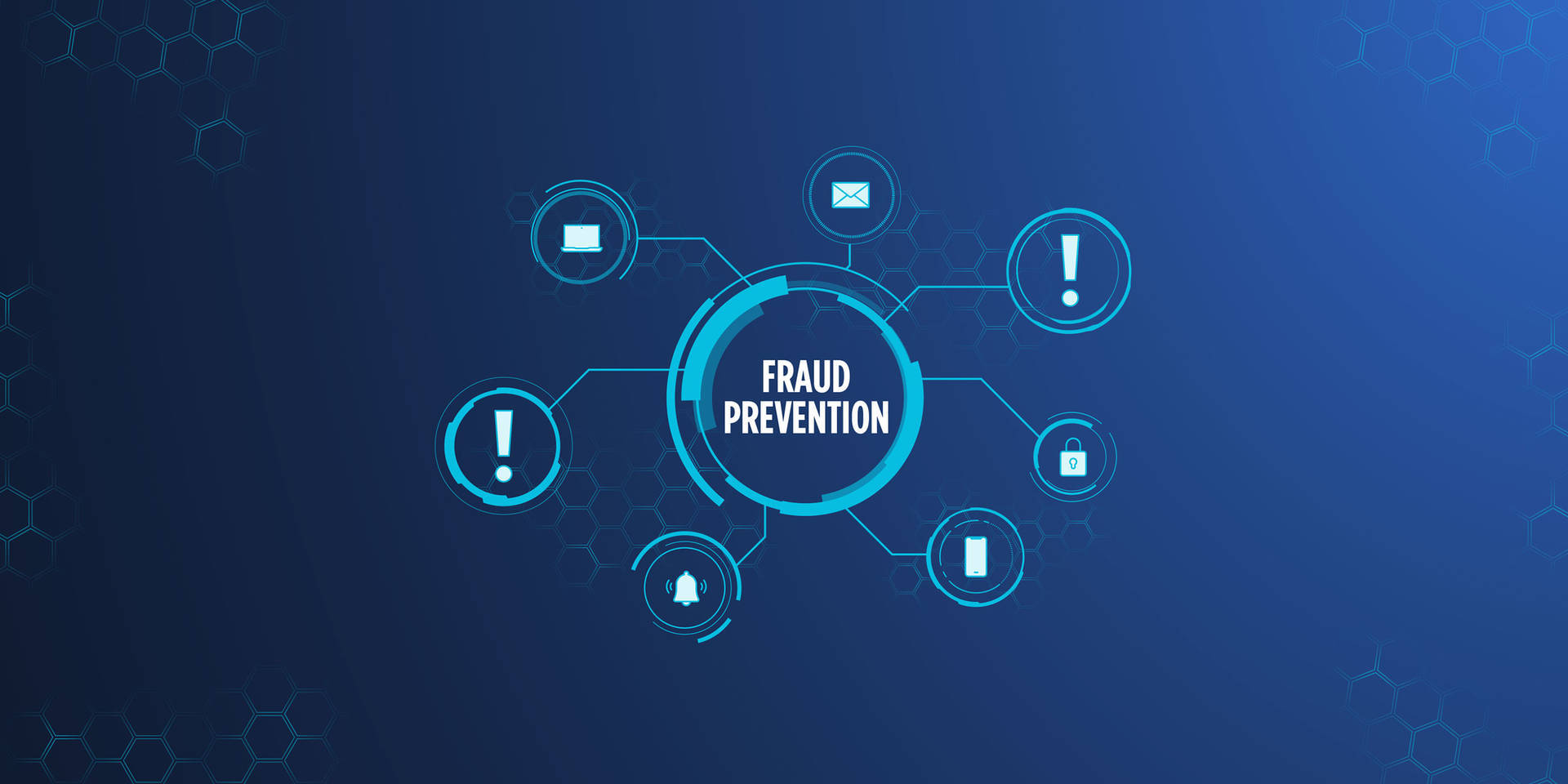 A Commitment to Your Peace of Mind
At CommunityAmerica, our top priority is providing you with the information and resources needed to keep you, your financial accounts and your personal information secure; while providing assistance in regaining control of a compromised account.
We will never reach out and ask you to provide personal information including social security number, debit or credit card numbers, and pins or passwords. If you receive any suspicious communication, please contact us immediately at

[email protected]

or 913.905.7000.
Identifying a Fraudulent Communication
Fraudsters are increasingly using
email
and text messaging to gain access to your personal information by posing as a trusted partner - such as your financial institution. It's important to be diligent when you receive any communication asking you to provide personal information.
Here are some key indicators that a communication is not from CommunityAmerica:
Obvious grammar and spelling mistakes
Urgent calls to action
Requests for personal information via a link
CommunityAmerica is spelled as two words instead of one
We're Here to Help
If you have received a communication from CommunityAmerica that looks a bit suspicious, please do not click any links or provide any personal information. Simply forward it to
[email protected]
and contact us at
913.905.7000
.
Contact Us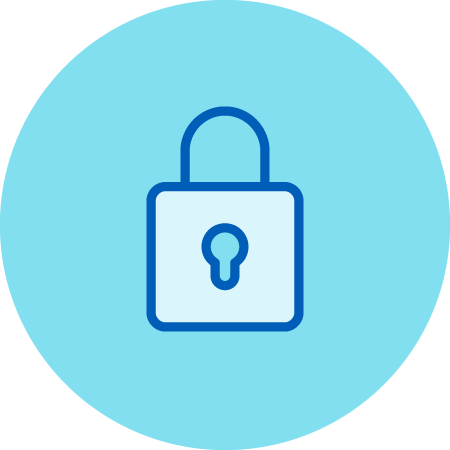 Report Fraud
If you notice any suspicious activity related to your CommunityAmerica accounts, please contact us as soon as possible via phone, chat, email, or by visiting your nearest branch location.
Contact Us
---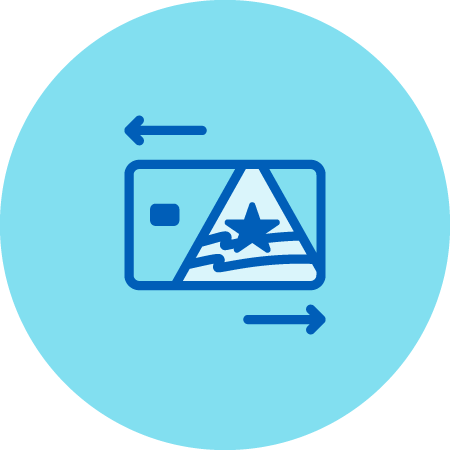 Card Control
If your debit or credit card has been lost or stolen, it is important to report it as soon as possible so that unauthorized parties cannot gain access to your funds. Give us a call at a number below!

Debit Card: 877.714.6467
Credit Card: 877.661.4920
Contact Us
---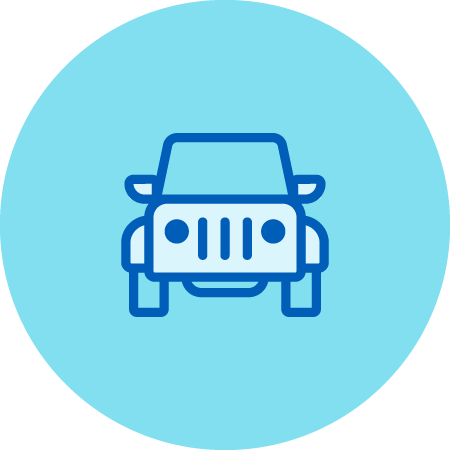 Travel Notice
If you are traveling outside the United States and plan to use your CommunityAmerica debit, ATM or credit cards, please contact us at
913.905.7000
for details.
Contact Us