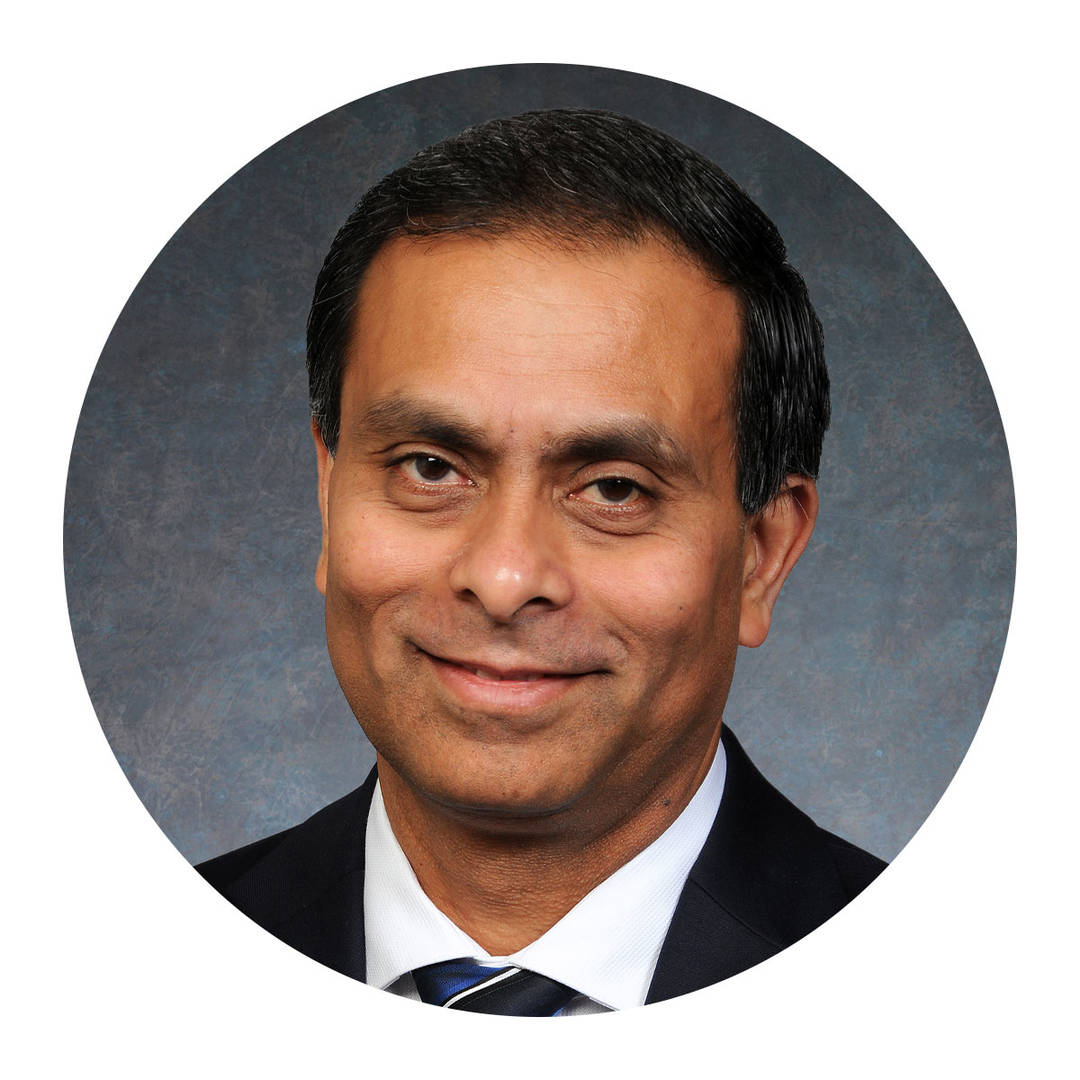 Ravi Peru, Chief Information Officer, oversees the information technology and member operation organizations at CommunityAmerica including solution delivery, information security, infrastructure, architecture services, digital platforms, data platforms, member operations and support services. As Chief Information Officer, Ravi is responsible for driving the digital strategy and developing key IT strategies to build and deliver a long-term technology roadmap that aligns with the business, positioning the organization for ongoing success and a best-in-class member experience.
Ravi has more than 30 years of progressive IT leadership experience that includes corporate and consultative experience, and he also owned his own consulting practice. Prior to joining CommunityAmerica, Ravi served in various leadership roles at H&R Block, where he led several technology and process transformational initiatives, including retail and digital tax and data platforms. He was also instrumental in driving the cloud strategy for the corporate systems.
Ravi completed his Master's degree in Computer Science and his Executive MBA at the University of Missouri in Kansas City.