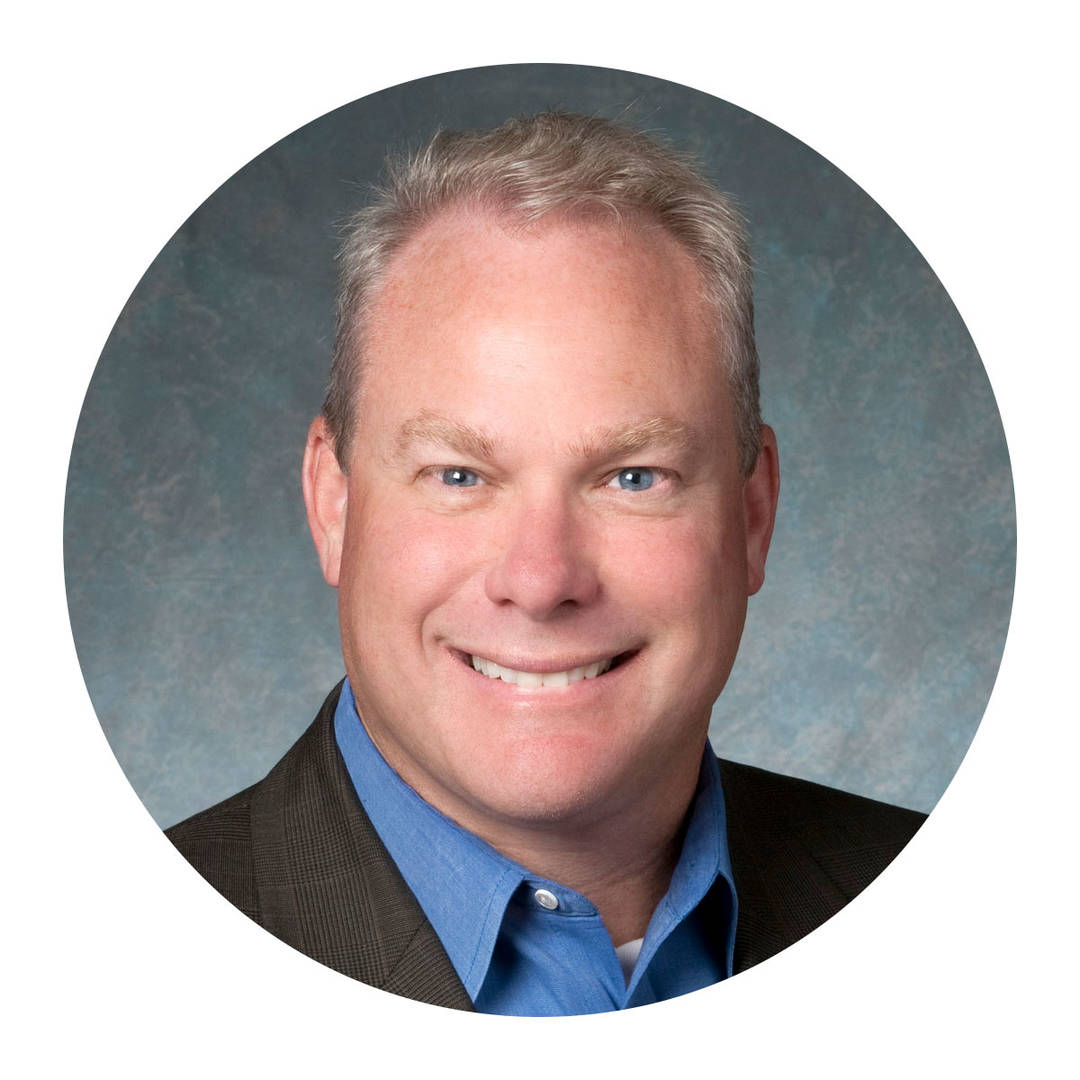 Rick Schier is the CommunityAmerica Chief Member Officer. He has more than 28 years of experience providing leadership that drives exceptional member and customer service. Rick's teams are inspired and driven to help members achieve financial peace of mind every day. This is a commitment and understanding that every member is important and deserves the opportunity to be financially successful. Rick is responsible for the "voice of the member," leading the strategic vision and operational direction for growth and revenues for the organization. As the "voice of the member," Rick directs marketing and branding, CommunityAmerica Foundation and community involvement activities. In addition, he leads all member facing channels, including retail branches, digital delivery, Contact Center, Interaction Center activities and mortgage operations.

As the leader and Board Chairman of the CommunityAmerica Foundation, Rick and his team connect the Foundation's services with the needs of the entire Kansas City metropolitan area. The Foundation is focused on, and provides support for, financial literacy and education programs aimed at helping people at all life stages attain long-term success and financial independence.

Rick is active in the community and serves on a variety of boards. He is currently serving his second four-year term on the Olathe Board of Education, the largest school district in the Kansas City metro area. He also serves on the Board of Directors for the Kansas Association of School Boards, is an Honorary District Committee Member with The Boy Scouts of America and serves on the Board of Directors for Heartland Credit Union Association Foundation.

Rick resides in Overland Park, KS, with his wife and children. He enjoys spending time with family traveling, exploring and enjoying adventures. His hobbies include hunting, fishing and his passion for training his "Pointing Labradors." Rick received his Associate's Degree in Marketing Management from Hawkeye Community College and his Bachelor's Degree in Business Administration from Avila University.