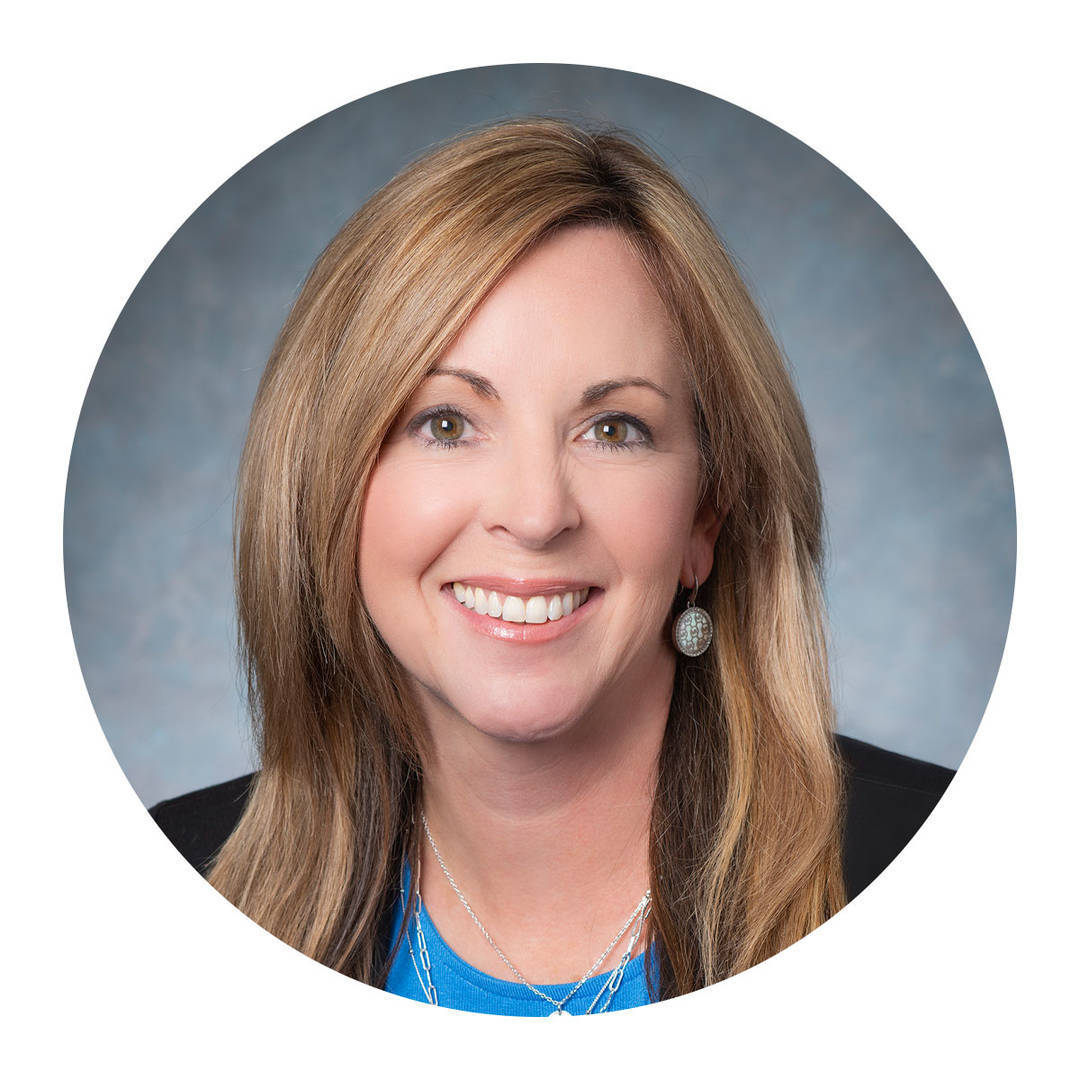 Whitney serves as the Chief Marketing and Strategy Officer at CommunityAmerica Credit Union, overseeing the areas of brand strategy and brand growth, content strategy, social and digital engagement and management, product development, member/corporate communications and community engagement. Whitney leads high-level strategic, data-driven initiatives that directly impact sales growth and each line of business at CommunityAmerica. With a people-helping-people focus, Whitney's teams are focused on elevating CommunityAmerica's brand and connecting Kansas Citians to its mission of helping members achieve financial peace of mind.

In her role, Whitney partners with every channel and division at CommunityAmerica. Her executive collaboration and leadership across the organization help to drive meaningful member experiences built on a deeper level of personalization that meets the unique needs of individuals and businesses.

Whitney has more than 30 years of brand strategy, marketing and financial services leadership experience, most recently as the President of Bank Midwest and Chief Marketing Officer of NBH Bank. Prior to CommunityAmerica, Whitney served in a variety of leadership roles, guiding companies through high-growth business transformations, impactful brand building and strategic marketing initiatives.

Whitney is also heavily involved in the local business community, having actively served on Boards for the Kansas City Area Development Council and the Greater Kansas City Chamber of Commerce. She currently serves on the KU Advancement Board and on the Board of Directors for Hope House and Ronald McDonald House Charities of Kansas City. She is passionate about advancing women in leadership as a Kansas City Business Journal 'Women Who Mean Business' alum and past Chair and Vice Chair of the Greater Kansas City Chamber of Commerce Executive Women's Leadership Council. Whitney has also been named to the Kansas City Business Journal's Power 100 and Ingram's Top 250 Leaders lists.

Whitney holds a Bachelor of Arts degree in Communications from Pittsburg State University with a minor in Spanish and resides in Lee's Summit with her family. Whitney enjoys spending time with her husband and three daughters, extended family, traveling and watching her favorite sports teams.