Together, We Make Kansas City Better
Together, We Make Kansas City Better
When partnering with CommunityAmerica, you can count on us to invest in you. Connect with us today.
When partnering with CommunityAmerica, you can count on us to invest in you. Connect with us today.
Contact Us
Investing In You
At CommunityAmerica, our members and their success are at the heart of everything we do. We believe that when we invest in each other as partners working towards a common goal, the unbelievable becomes achievable. We strive to help our members find long-term success while working towards our shared mission of helping Kansas City businesses and our community succeed. We value something more in business. We value people. Investing in KC. Investing in you.

---
Guadalupe Centers
"CommunityAmerica has planted their flag in our community. This partnership with Guadalupe Centers bodes well for CommunityAmerica, Guadalupe Centers and the Latino community overall." – Beto Lopez, President & CEO of Guadalupe Centers
We're proud to support Guadalupe Centers' mission to improve lives in Latino communities throughout Kansas City. Since 2017, we've helped the local non-profit expand it locations and offerings, and in turn, it's reach.
---
Parrish & Sons Construction
"CommunityAmerica continues to show up for us, not just as a lender, but as a partner that believes in our mission and vision." – Fahteema Parrish, Owner of Parrish and Sons Construction & 2023 Mr. K Small Business of the Year Award Recipient
Thanks to Fahteema's clear goals and our commercial banking services, Parrish and Sons has grown exponentially – with no signs of slowing down. We're proud to support Parrish & Sons through every stage of growth, and we can't wait to see what's next for Fahteema and her ever-expanding team.
---
Veracity Consulting, Inc.
"They all treat me the same way – whether they have a relationship with me or not – and I think that is pretty unbelievable!" — Angela Hurt, CEO of Veracity Consulting, Inc.

Find out why Veracity decided to move all of their commercial accounts to us in the first installment of our Investing in You Partnerships series.

---
Cherry Co.
"What's unbelievable about CommunityAmerica is the people. When you can connect people to do powerful things together, there's nothing that you can't achieve. CommunityAmerica does that every day with their members, employees, and their commitment to the community." – Thalia Cherry, of Cherry Co.
Thalia Cherry first met with our CEO, Lisa Ginter, in 2020. It was the first time she was asked by anyone from a financial institution: "What are your goals and aspirations?" She knew from that moment on that she'd found her home and CommunityAmerica + Cherry Co. would become a match made in Kansas City.
---
Palacana
"The reason that we love CommunityAmerica is the service and education we have received from them, and the relationship we've been able to build is what we love most compared to other banks." — Jose Luis Valdez, Founder & CEO of Palacana

Jose Luis got his start selling popsicles in Mexico before immigrating to the United States, where he started his family-owned ice cream business. He turned to CommunityAmerica for help in building a sustainable business, which led to the purchasing of a production facility and their first popsicle wrapping machine. Now, Palacana operates four company-owned stores across Kansas City and one partner-owned store in Wichita. This unbelievable team is built to thrive.
---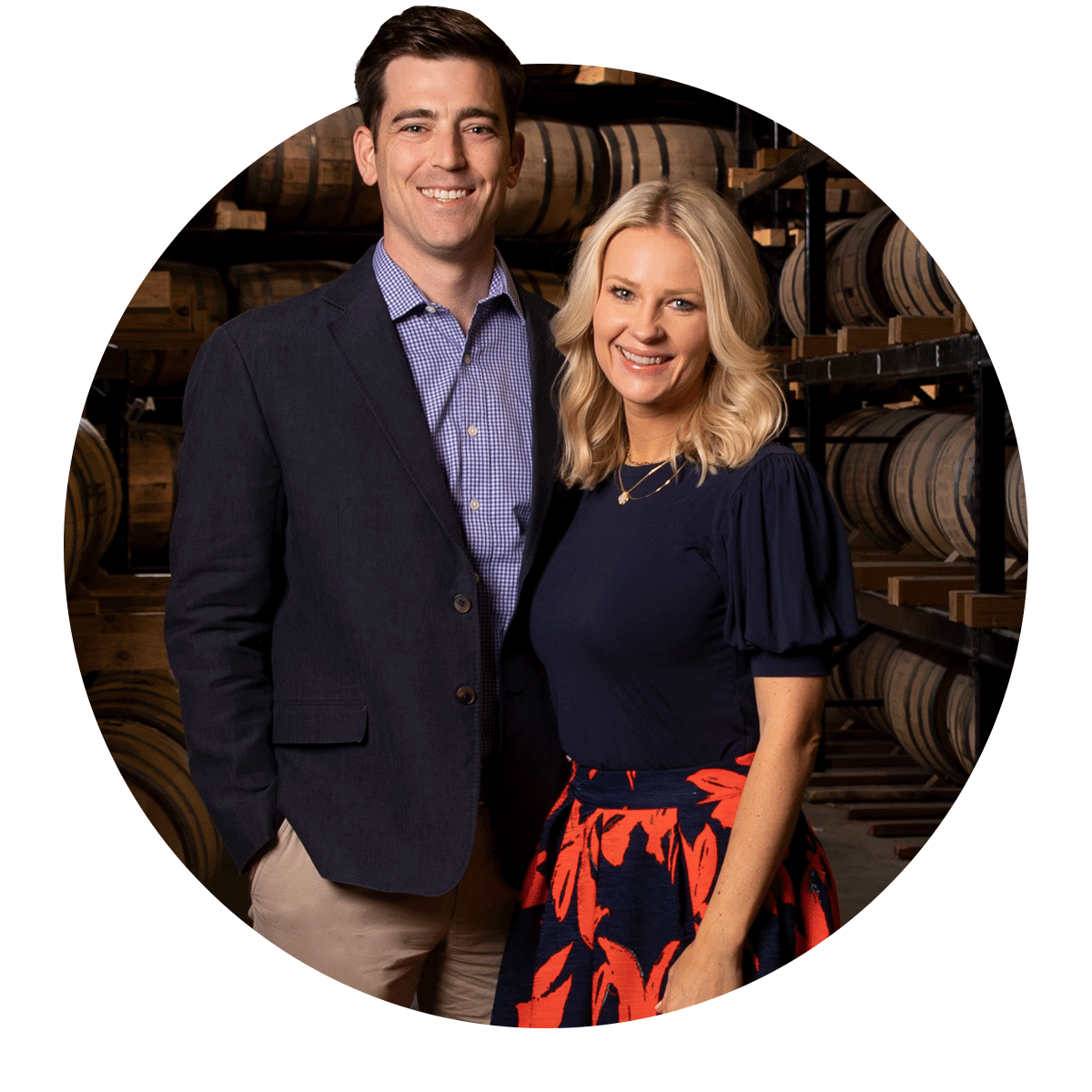 J. Rieger & Co. 
"CommunityAmerica believes in everything that we're doing from a growth perspective – whether it is public facing, like building the patio, or buying a warehouse and renovating it to increase our production." — Andy Rieger, President of J. Rieger & Co.

Andy and Lucy have big goals and a wonderful vision in mind when reviving this historic brand, and we are proud to play a part in their success.
---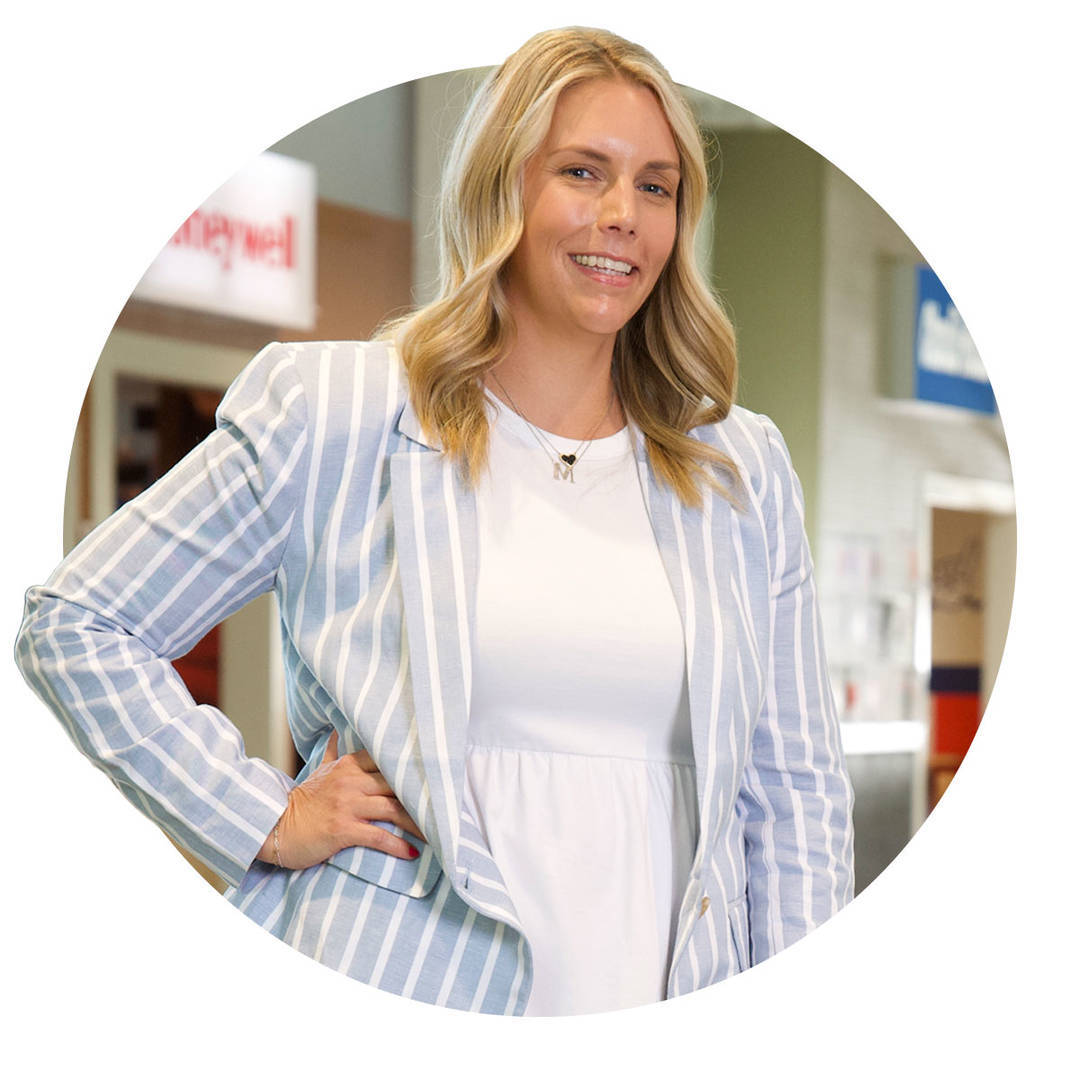 Junior Achievement of Greater of Kansas City
"The most unbelievable thing about CommunityAmerica is truly their spirit to make a difference. They understand that non-profit organizations are a business, but the business bottom line is to make an impact, not a profit." — Megan Sturges Stanfield, President and CEO – Junior Achievement of Greater Kansas City
Junior Achievement of Greater Kansas City President and CEO, Megan Sturges Stanfield, points to our steadfast sponsorship and shared passion for bringing financial literacy to all of Kansas City as a major reason for our ever-strengthening KC Partnership. As a non-profit organization ourselves, we are able to work with Junior Achievement to provide expert financial guidance, and together, we're achieving our goal of preparing future generations of Kansas Citians to succeed.
---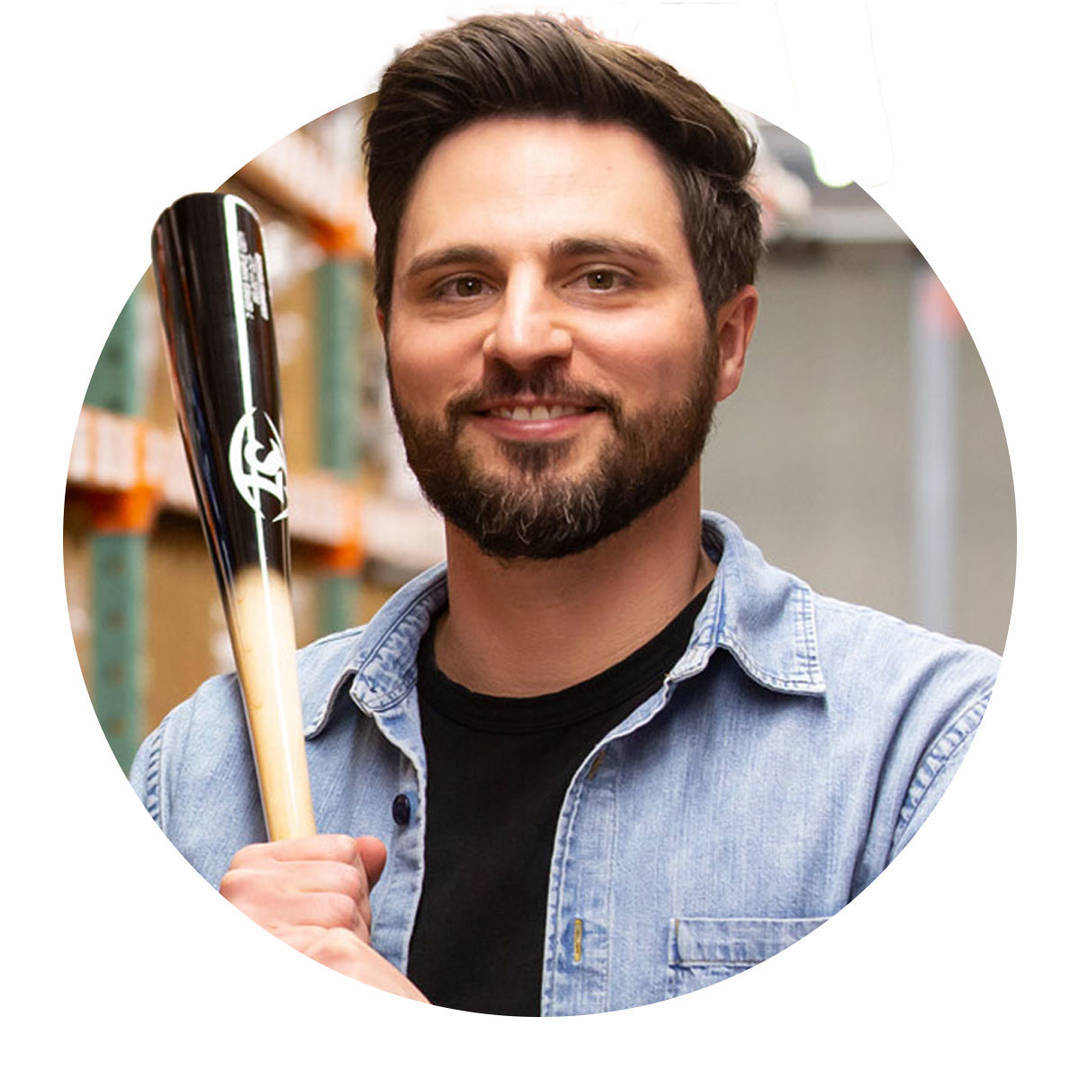 Pro Athlete, Inc.
"What's so unbelievable about CommunityAmerica is how non-traditional our relationship is. You don't want to feel like just another number, but a real partner and member of the family – and CommunityAmerica makes us feel that way." — Andrew Dowis, CEO of Pro Athlete, Inc.

As Andrew said, the future of Pro Athlete is looking bright, and we cannot wait to continue building this KC Partnership as they evolve, grow and succeed.