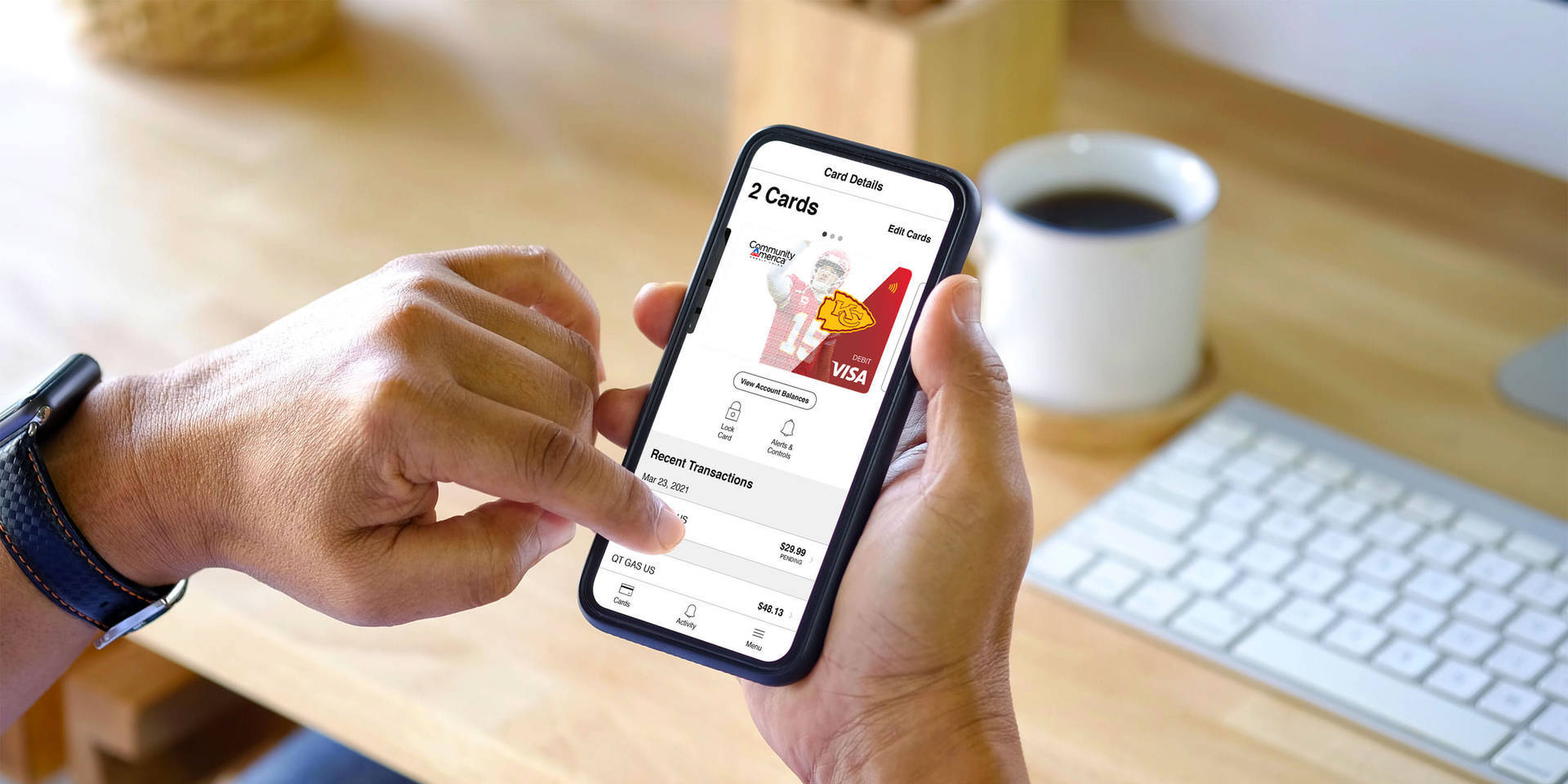 Your Card, Your Rules
It's your card. You should be the only one who decides when and where it's used. CardValet® is a mobile app that allows you to take complete control of all your CommunityAmerica debit and credit cards.
---
Card Control Features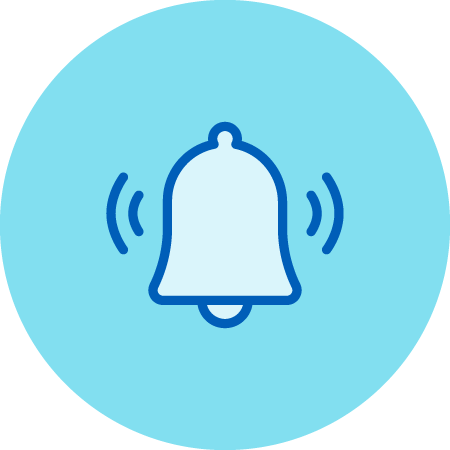 Instant Alerts
See your card transactions in real time.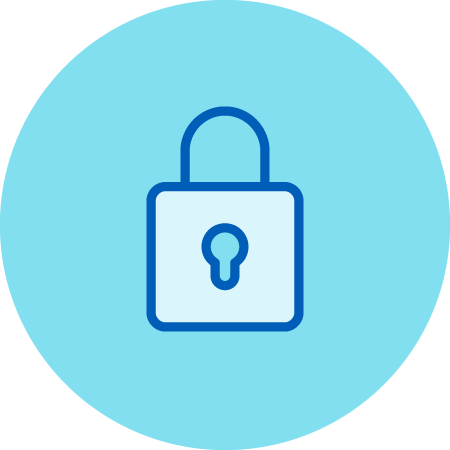 Security
Turn your card on or off instantly.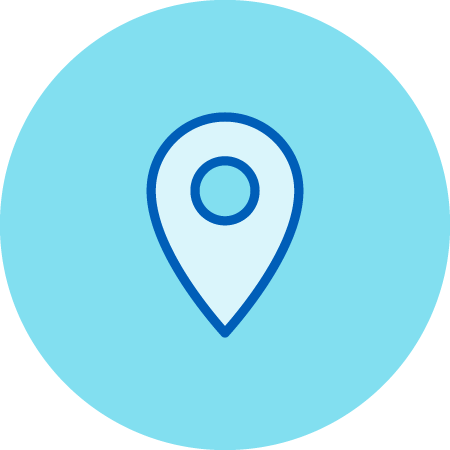 Set Boundaries
Restrict where your card can be used.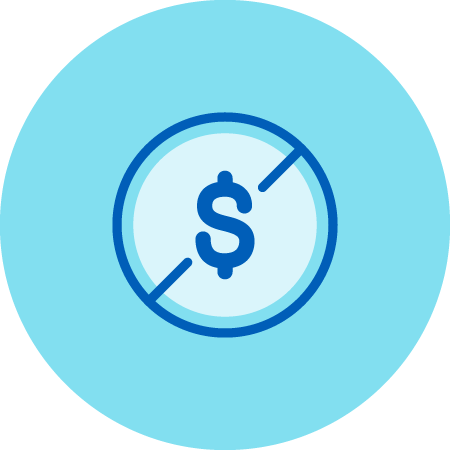 Limit
Curb spending by setting a purchase amount limit.