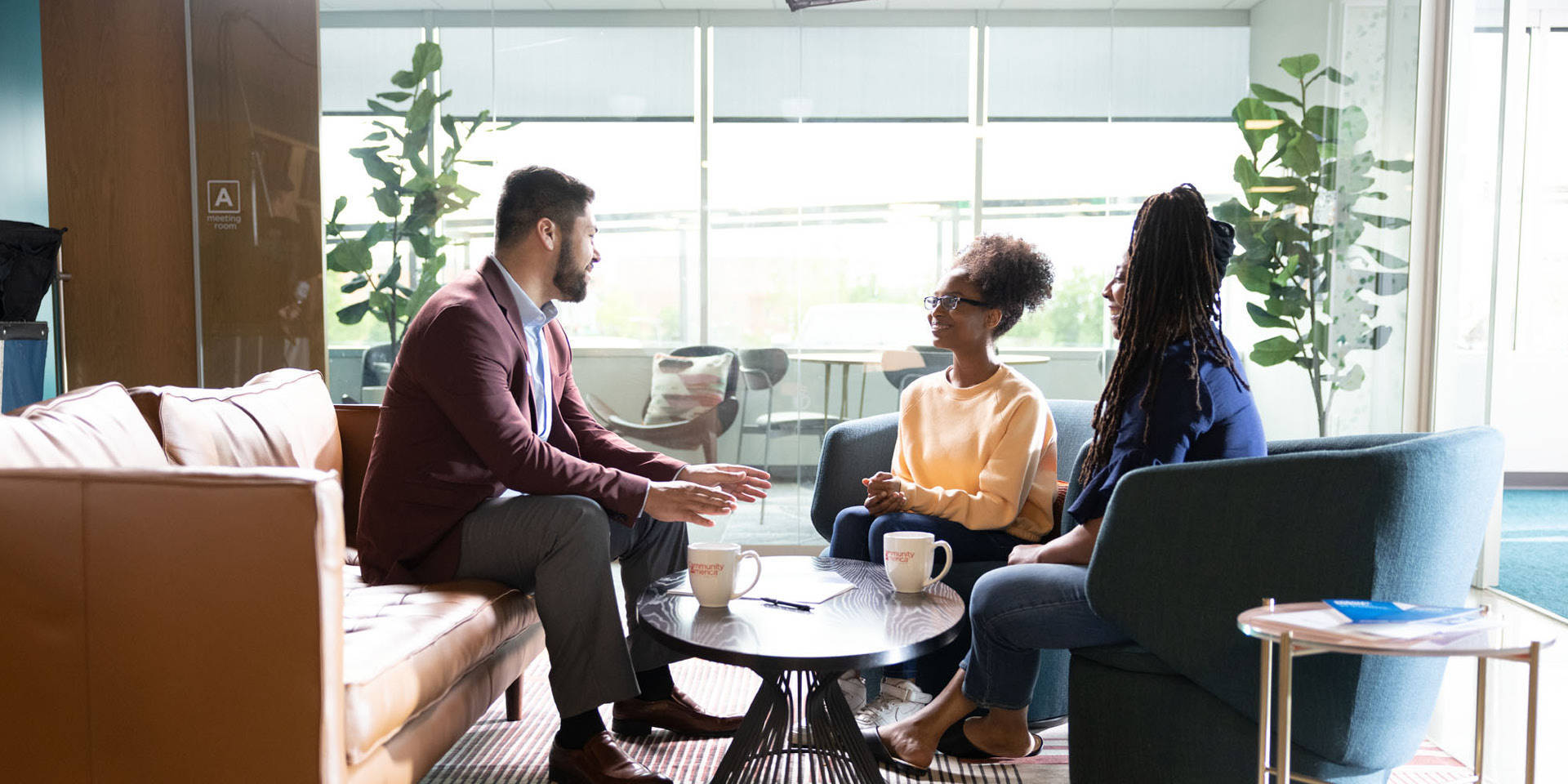 Personalized Coaching to Put You on a Path to Thrive
At CommunityAmerica, we understand that everyone's journey is unique, and there are services beyond the traditional banking needs that members need to truly better their lives. With a shared vision of enriching our community, we have partnered with Metropolitan Community College to provide holistic solutions to achieving peace of mind at the first ever Community Access Center in Kansas City. These centers provide free access to a variety of tools including financial services, educational courses, and workforce development resources to help Kansas Citians along their journey through life.
---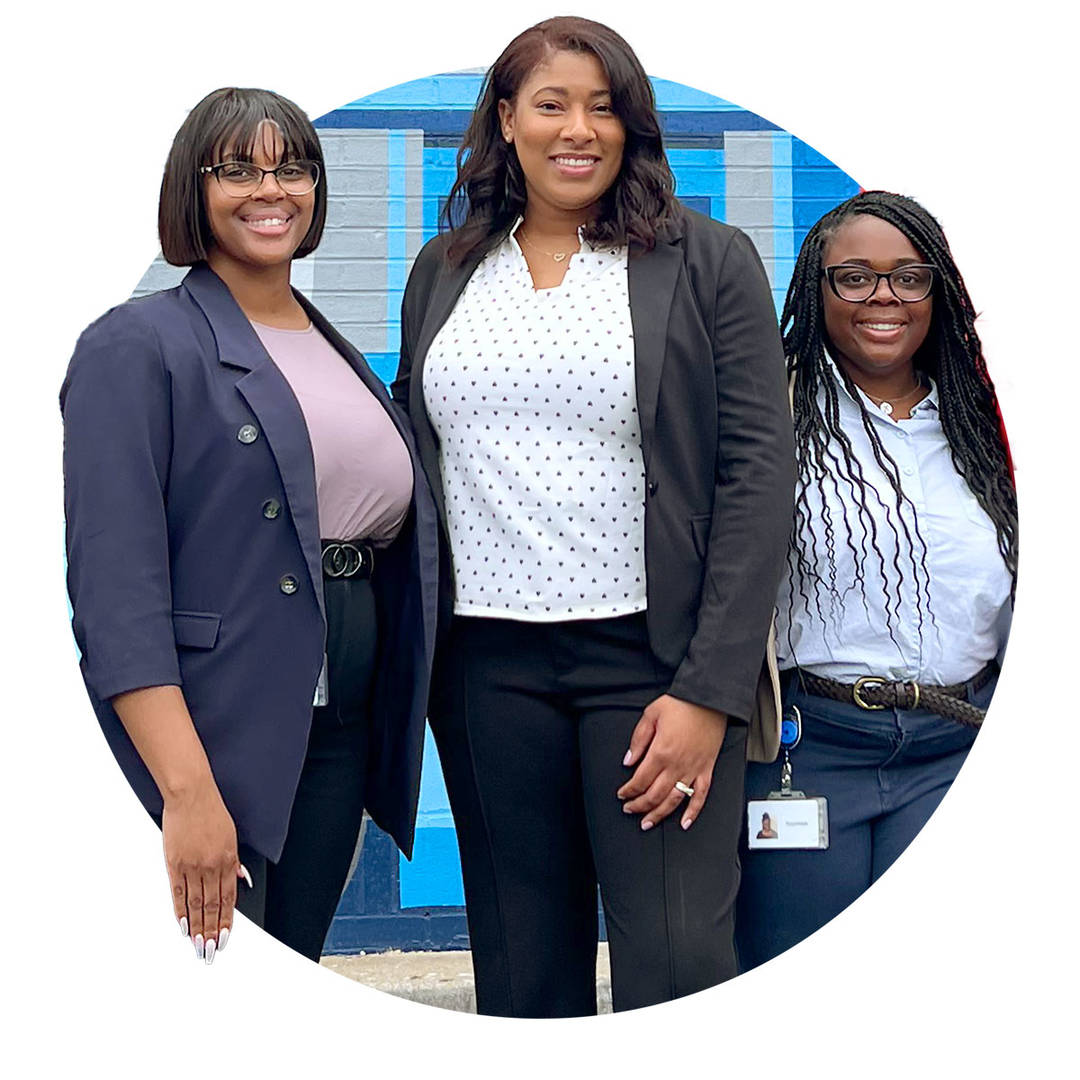 Achieving Peace of Mind
Our Focus:
Financial Well-Being
Education
Community Support
Health and Well-Being
Our Goals:
Create a Plan
Implement the Plan
Track Progress
Celebrate Victories
Meet With Us
The Community Access Center is staffed by a team of certified Financial Well-Being Coaches (FiCEP) who are dedicated to helping individuals develop customized life plans. While these centers do function as full-service branches, their ultimate purpose is to meet with people to reach their financial goals by offering the complementary services, which are listed below, plus more.
Book an Appointment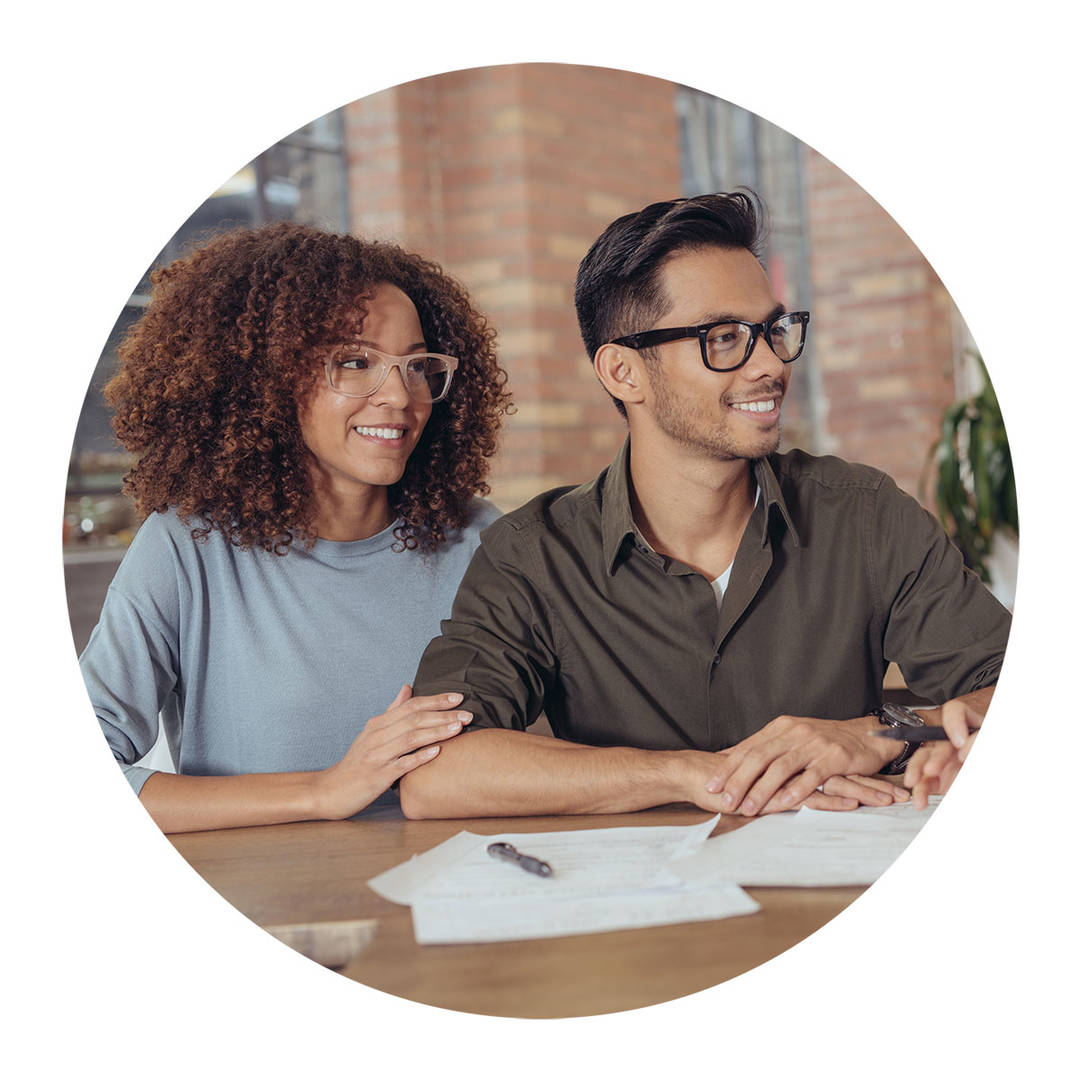 Community Access Center Services
One-On-One Money Management Consulting Sessions
Regular Financial Check-Ups
Connection to Social, Education, and Community Support Services
Financial Literacy Workshops
---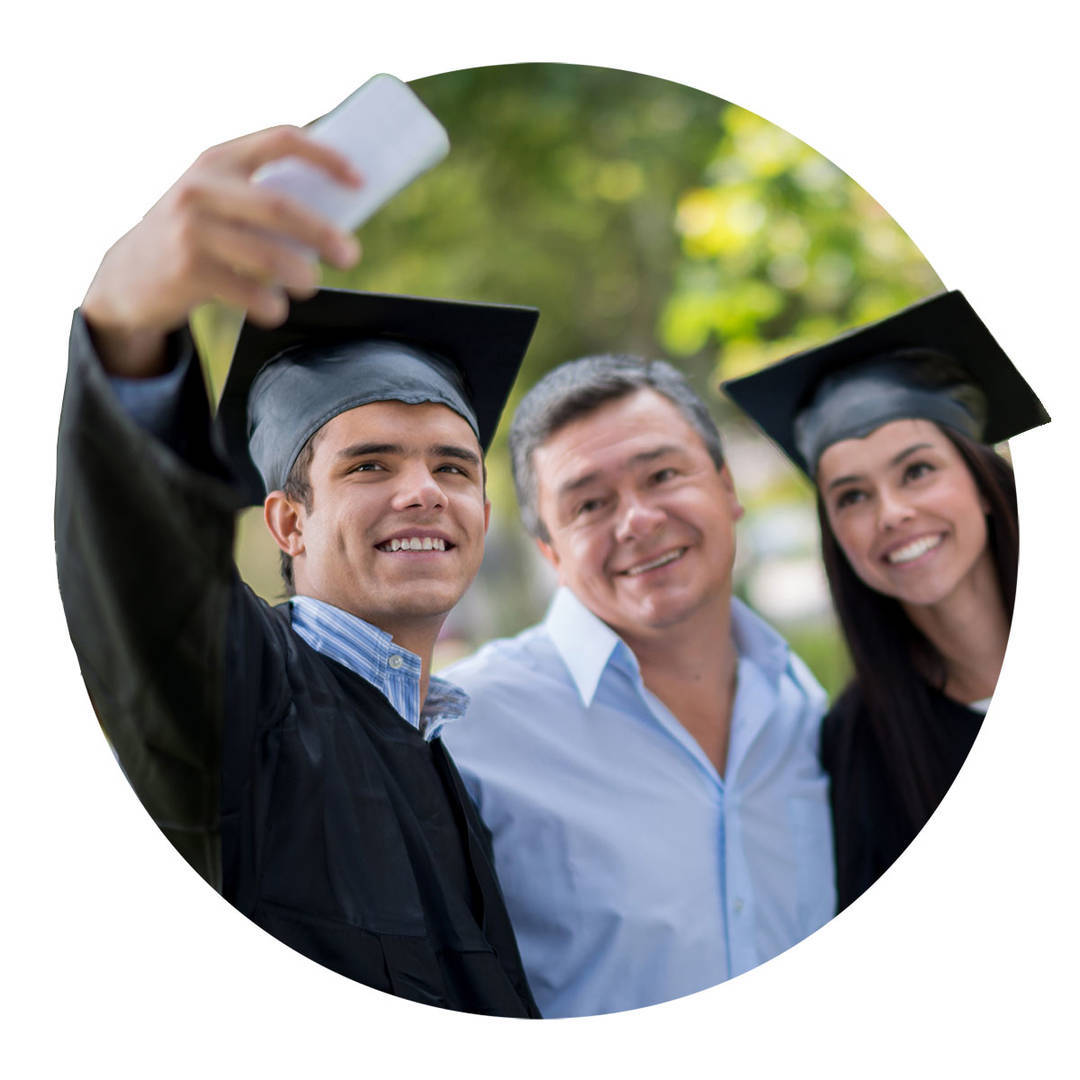 Community Access Center Partnerships
It's no secret that we're a huge supporter of our community – it's in our name after all! The Community Access Center serves as a place to elevate our community by partnering with local organizations, providing access to free wi-fi, and allowing members of the community to reserve our Community Rooms that are perfect for hosting events, meetings, school gatherings, and more.
We have partnered with MCC at our
Hickman Mills location
to bring our shared vision to life. They will offer adult high school equivalency education and workforce development courses through our Community Access Centers, equipping members of our community with the tools they need to secure better jobs and brighter futures.
It is our goal to partner with other reputable organizations to provide services that fit within the factors we've heard most often prevent people from reaching their goals.
Reach out to our Well-Being Coaches
to get involved.