Make the Move to a Better Rate
Make the Move to a Better Rate
Apply Now
Refinance Your Mortgage With Us
Bring more joy to homeownership by saving more money. Our experienced mortgage loan experts help people do just that every day. Refinancing your mortgage at a better rate can help reduce your monthly mortgage payment and save you money over the life of the loan. If you owe less than the current value of your home, there is potential for you to refinance. As a general rule, you should owe less than 95% of your home's value before considering a refinance.
Use our calculator
to see if refinancing could be a good option for you. And if you've previously been denied for a mortgage refinance, you may now qualify through new federal programs which include RefiNow™ for Fannie Mae borrowers and Refi Possible for Freddie Mac borrowers.
Apply Now
---
Reasons to Refinance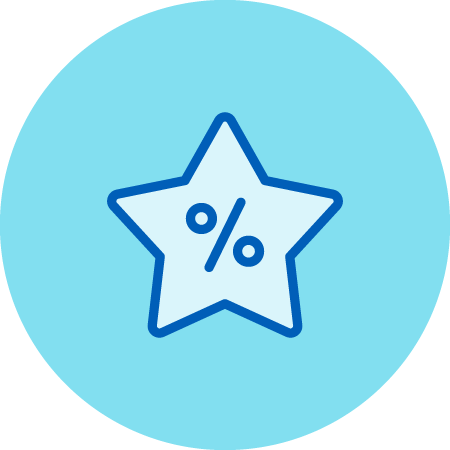 Lower Rate
Lower your interest rate and monthly payments.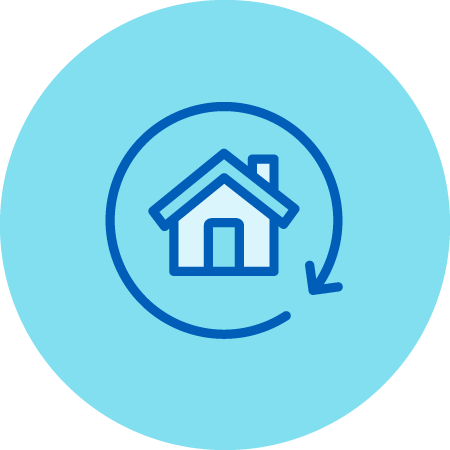 Term
Shorten your mortgage term to pay it off faster.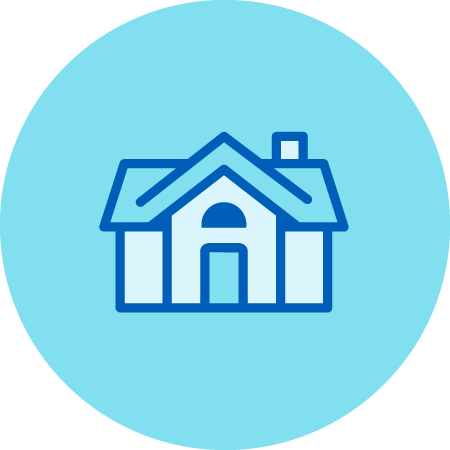 Renovate
Cash out on your home's equity for renovations.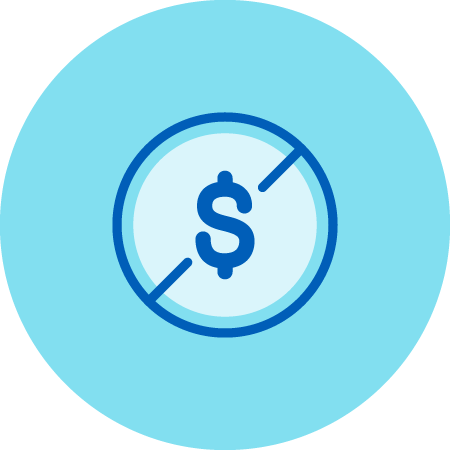 No PMI
Eliminate Private Mortgage Insurance (PMI).
---
See If You Can Lower Your Mortgage Rate
A lower interest rate is the key to helping you save money on your mortgage. We're here to make finding the best mortgage rate for you as easy and convenient as possible. Simply enter your information in our handy online tool to check your rate.
View Rates
Apply For a Mortgage Refinance
Our online application is quick and hassle-free. So, if you're ready to refinance, we're ready to help. If you need some guidance or have specific questions, feel free to reach out at
913.905.3799
or stop by one of our
convenient branch locations
.
Apply Now
Mortgage Refinance Calculators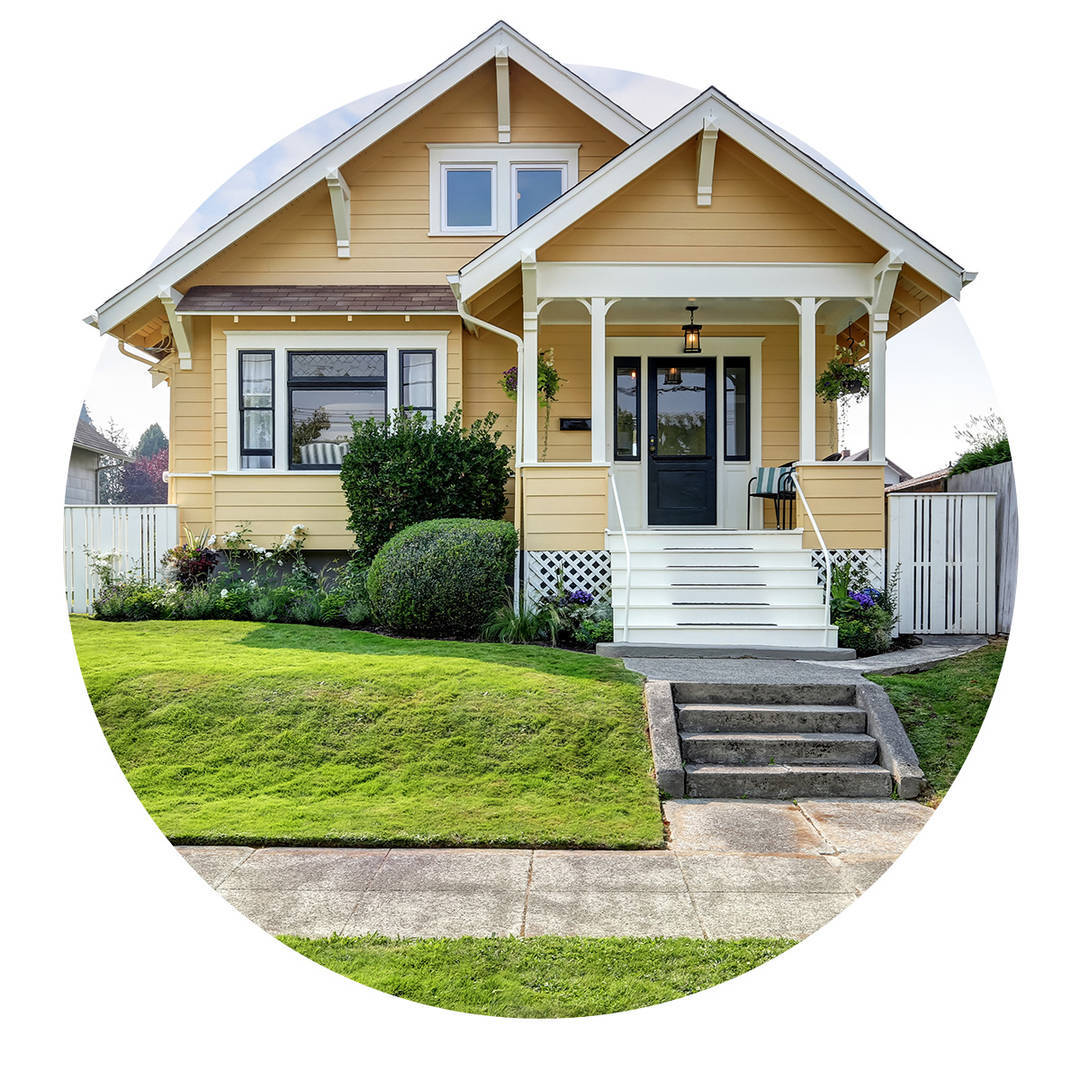 Homeowners Insurance
Make sure your home sweet home is covered.
Revisiting your mortgage rate is also a great time to review your homeowners insurance policy to make sure your home, and everything in it, is well protected. Our friendly, local Insurance Agents are here to help you find the right coverage for the right price. It's quick and easy to get a free quote online, or get in touch if you'd like a more customized plan
1
.
Get Free Quote
---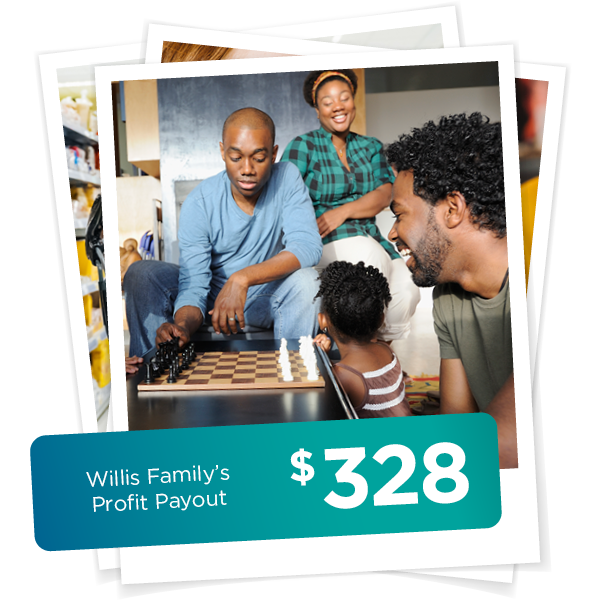 Profit Payout*
We share our profit with our members.
As a not-for-profit credit union, we return our profit to those who bank with us in many ways—like better rates, lower fees and our Profit Payout. This year we gave back a record-breaking $9.5 million to our members, and qualifying households with a mortgage received an average payout of $289! Estimate Your Payout