A Commitment to Your Success
At CommunityAmerica, we strive to provide our members with the tools needed to set them on a path to thrive. To us, financial well-being means feeling secure in your current situation, while being open to making the necessary changes needed to reach your long-term financial goals.
No matter where you are in your financial journey, our team of experts is here to help you achieve financial peace of mind.
---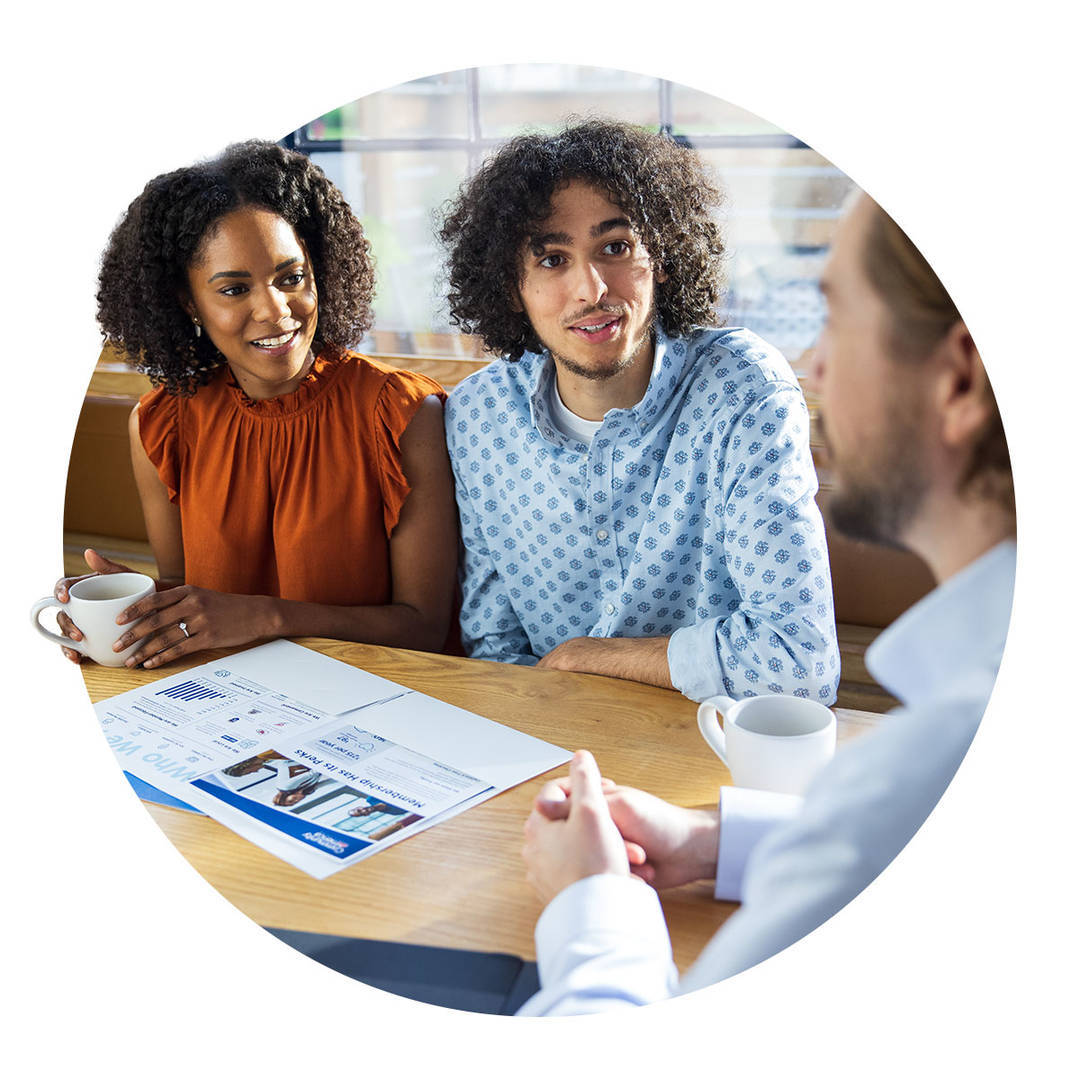 Free Financial Coaching
One-on-one sessions with a certified Financial Well-Being Coach in a friendly, judgment-free environment
Expert guidance to address your specific circumstances and financial goals
Learn how to budget, improve your credit score, manage debt, save for a home and more
Create a customized life plan to help you achieve financial peace of mind
Ongoing financial check-ins to support you every step of the way
Book a Free Appointment
---
Where Are You on Your Journey to Financial Peace of Mind?
Not Sure Where to Start?
Schedule a meeting with one of our certified Financial Well-Being Coaches (FiCEP) to develop a customized life plan to meet your financial goals.
Book A Free Appointment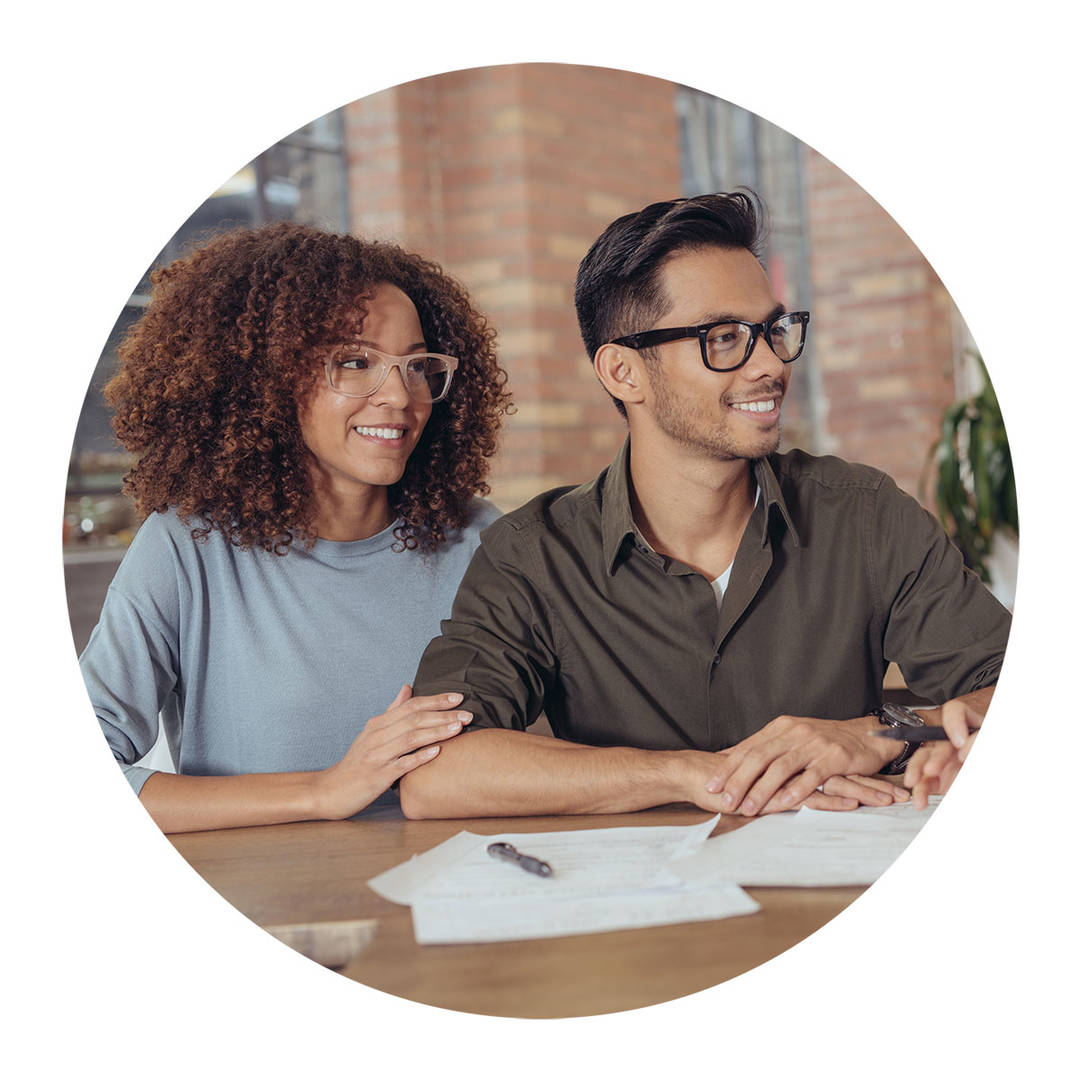 Community Access Centers
While we recognize that our area of expertise lies in improving the financial well-being of our members, we also understand there are other services that individuals need to truly better their lives. That's why we created the Community Access Center to serve as a place to connect, educate, and offer vital skills and workshops to help the Kansas City community thrive – for free.
Learn More
---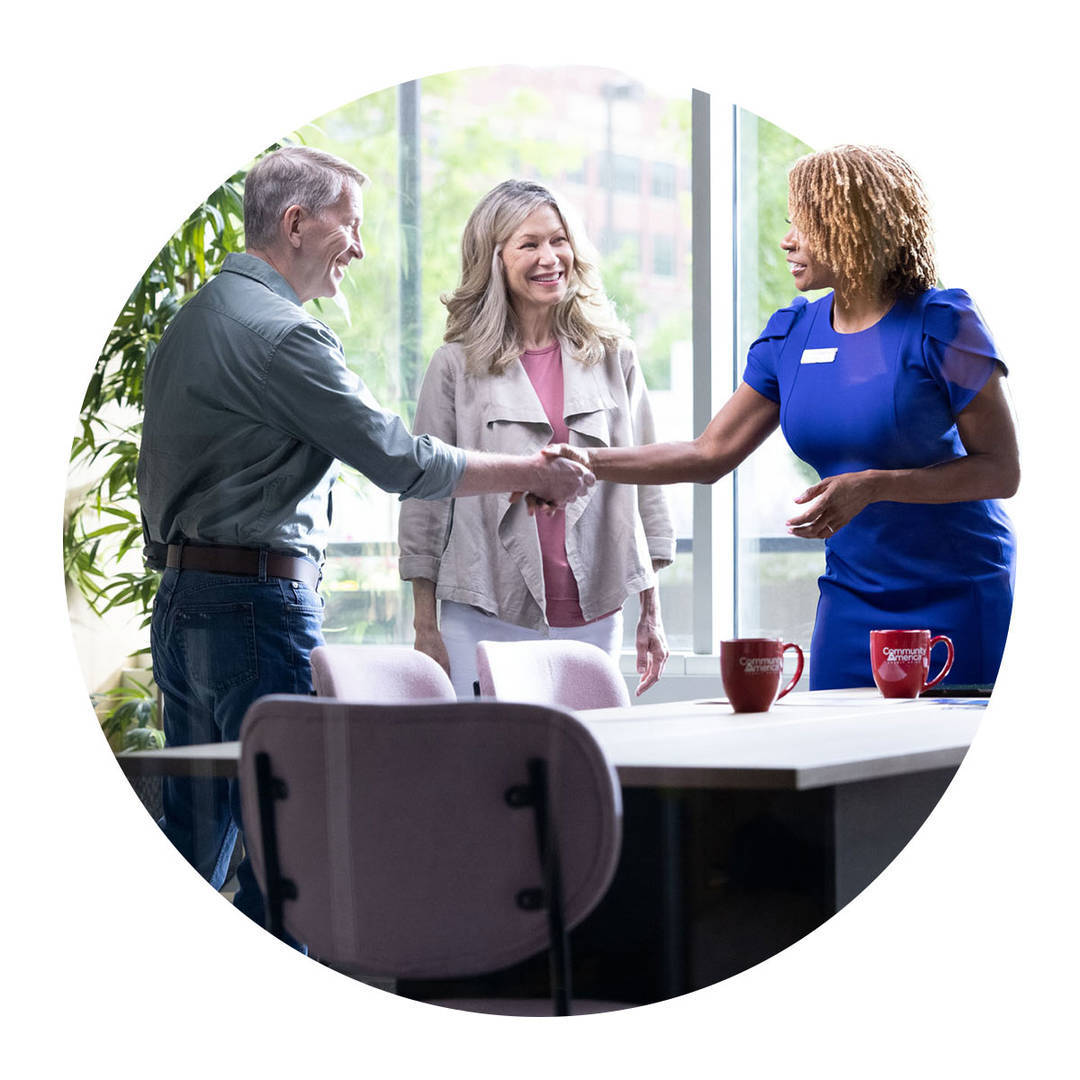 Wealth Management by CommunityAmerica
We know everyone's financial situation is unique. From college and retirement planning to trust and estate services, Wealth Management by CommunityAmerica is rooted in helping individuals, business owners and families with financial and investment planning to help them achieve financial peace of mind – no matter where they are in life's journey.
Learn More
---