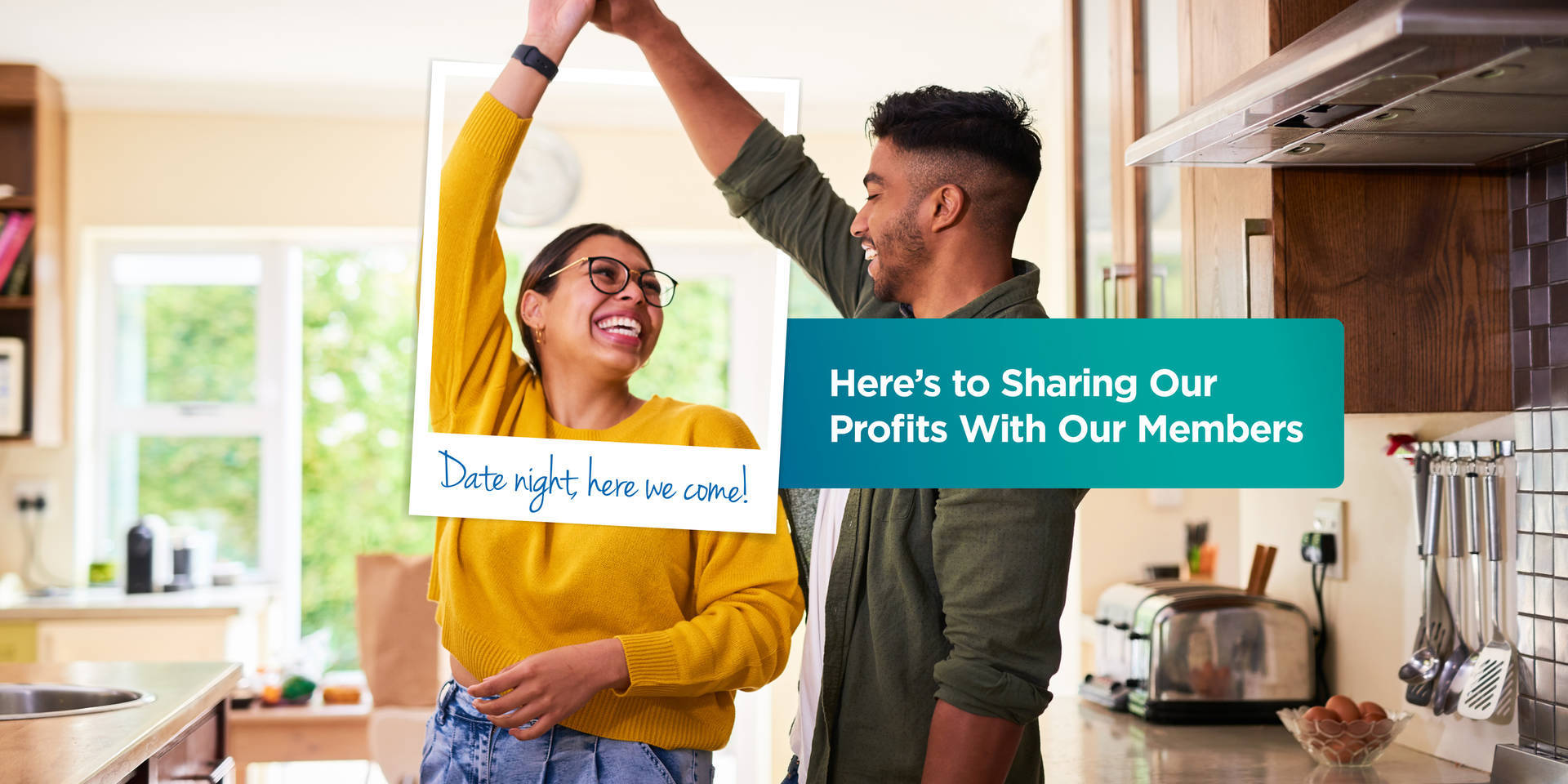 We Put People Ahead of Profit
As a not-for-profit credit union, we return our profit to those who bank with us in many ways—like better rates, lower fees and our Profit Payout
*
. This year we gave back a
record-breaking $9.5 million
to our members. That's an average of $99 per qualifying household! We want to reward you for making us your financial go-to. That's why the more products and services you have with us, the bigger your Profit Payout potential could be.
Estimate Your Payout
---
Profit Payout Eligibility
To get your share of Profit Payout, you need a product from at least three of the six categories listed below. And don't forget – the higher your balances, loans or deposits, the greater your Profit Payout potential.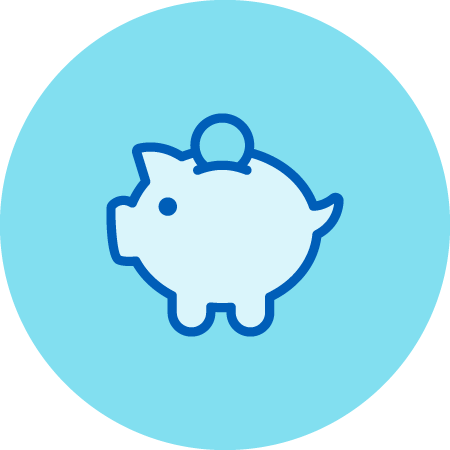 Save
Savings
Certificate (CD)
Money Market
Minimum combined balance of $1,000.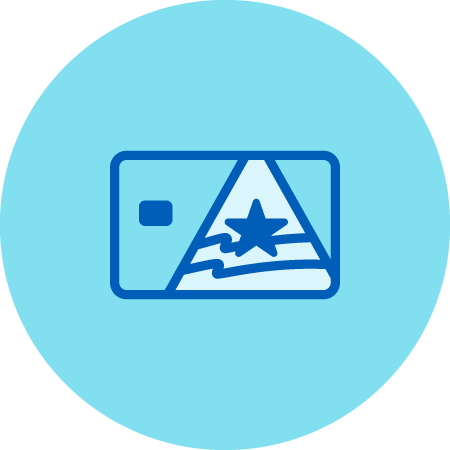 Spend
Checking
Credit Card
Requires 7 transactions a month.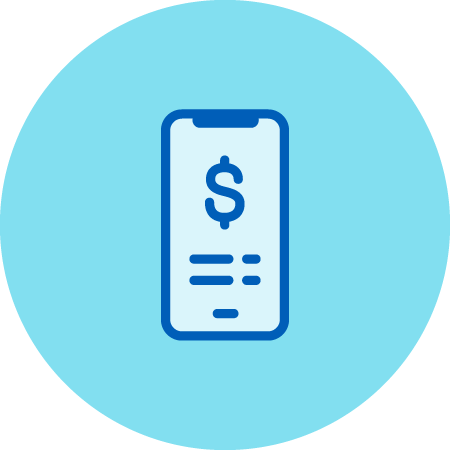 Manage
Online Banking
Mobile App
Direct Deposit
Hear From Our Members
Mayzella W.
CommunityAmerica - Rice Road Community Financial Center
Thanks to CommunityAmerica for our Profit Payout. It is always nice to get payments for being a member of this Credit Union. Thanks again ... one of the best days of the year getting money back.
T.C.
CommunityAmerica - Noland Road Community Financial Center
Only bank ever to pay me money for banking there. Staff are polite and friendly.