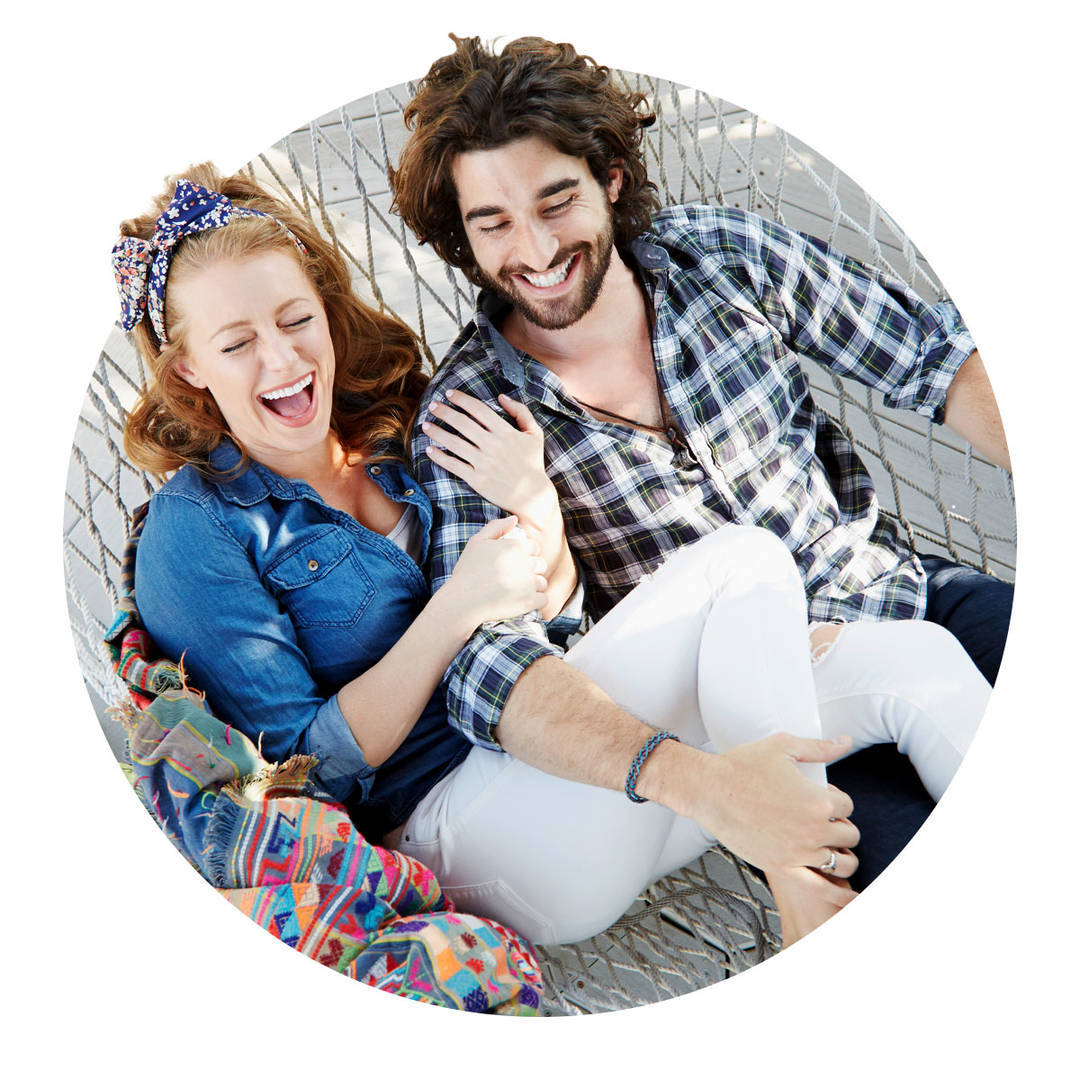 You like cash back, yes?
We thought so.
CommunityAmerica is offering two exclusive perks that could put up to $150 in your wallet
1
. Let's get the cash back party started:
$100 – Open a Checking Account1
Cash in when you open a checking account and activate direct deposit. Choose from Cashback Free Checking or Chiefs Checking and you'll receive 1% cash back
2
on the first $500 of your monthly purchases. That's up to $60 per year.
$50 – Open High Interest Savings1
After you've opened a checking account, you're eligible for this special $50 bonus. With High Interest Savings, you can earn 4.00% APY
3
on balances up to $1,500 a month, which is potentially $58 a year.
Open Account