Making a Habit of Financial Success
Practicing good money habits,
such as paying down debt and building your credit
, are crucial to your financial success. Your credit score and debt history can have a major impact on a variety of outcomes in your life, from getting approved for a loan to renting an apartment or landing a job.
Our
team of experts
is here to help you succeed in these endeavors by providing resources designed to help you build credit and manage debt.
---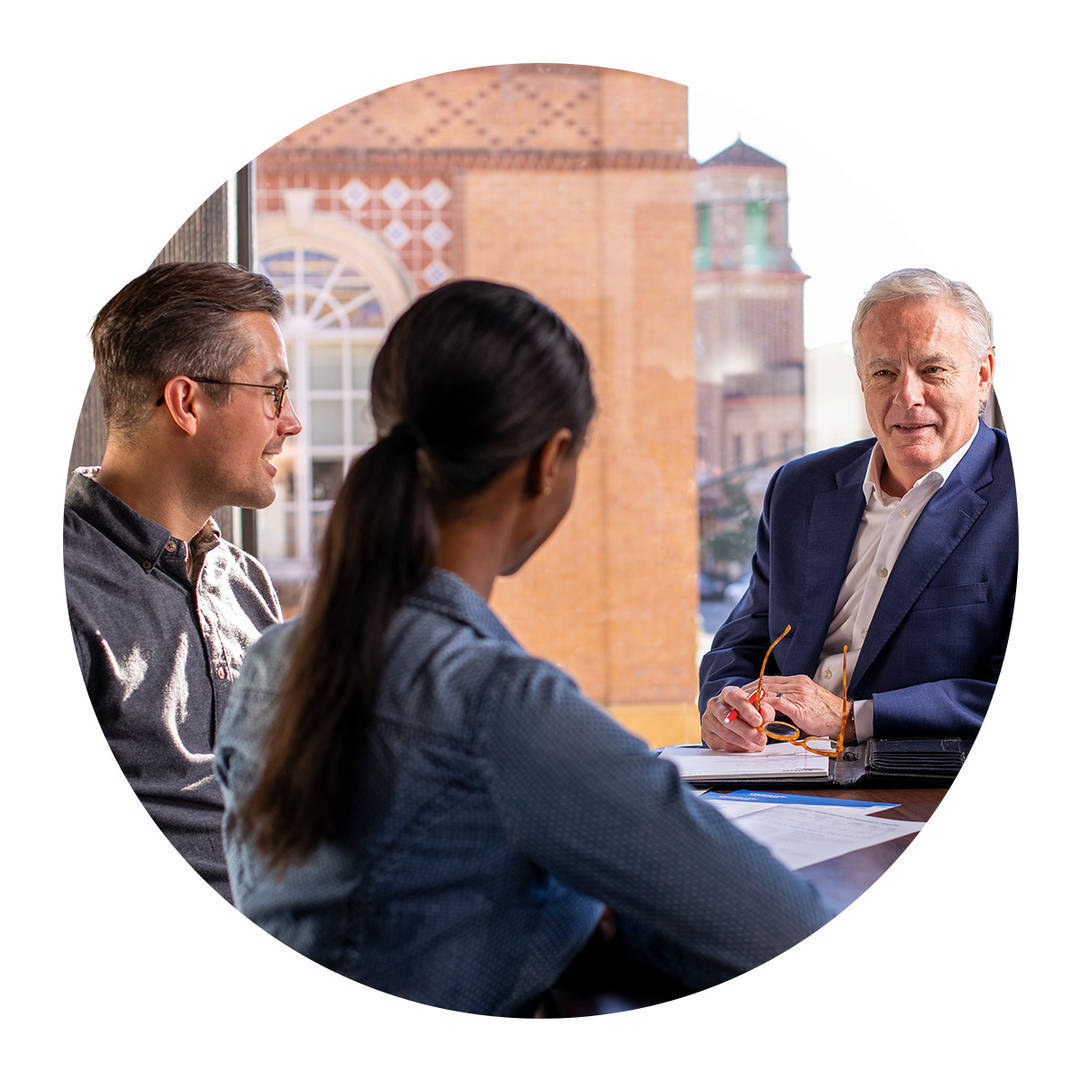 Meet Our Coaches
Our certified
Financial Well-Being Coaches
are dedicated to helping members like you develop customized life plans to meet your goals – no matter what your financial picture might look like.
Whether you're looking to pay down debt or build up credit, our coaches focus on your overall well-being by providing complimentary one-on-one money management consulting sessions, regular financial check-ups, and a connection to social, educational, and community support services.
Book A Free Appointment
Healthy Financial Habit Resources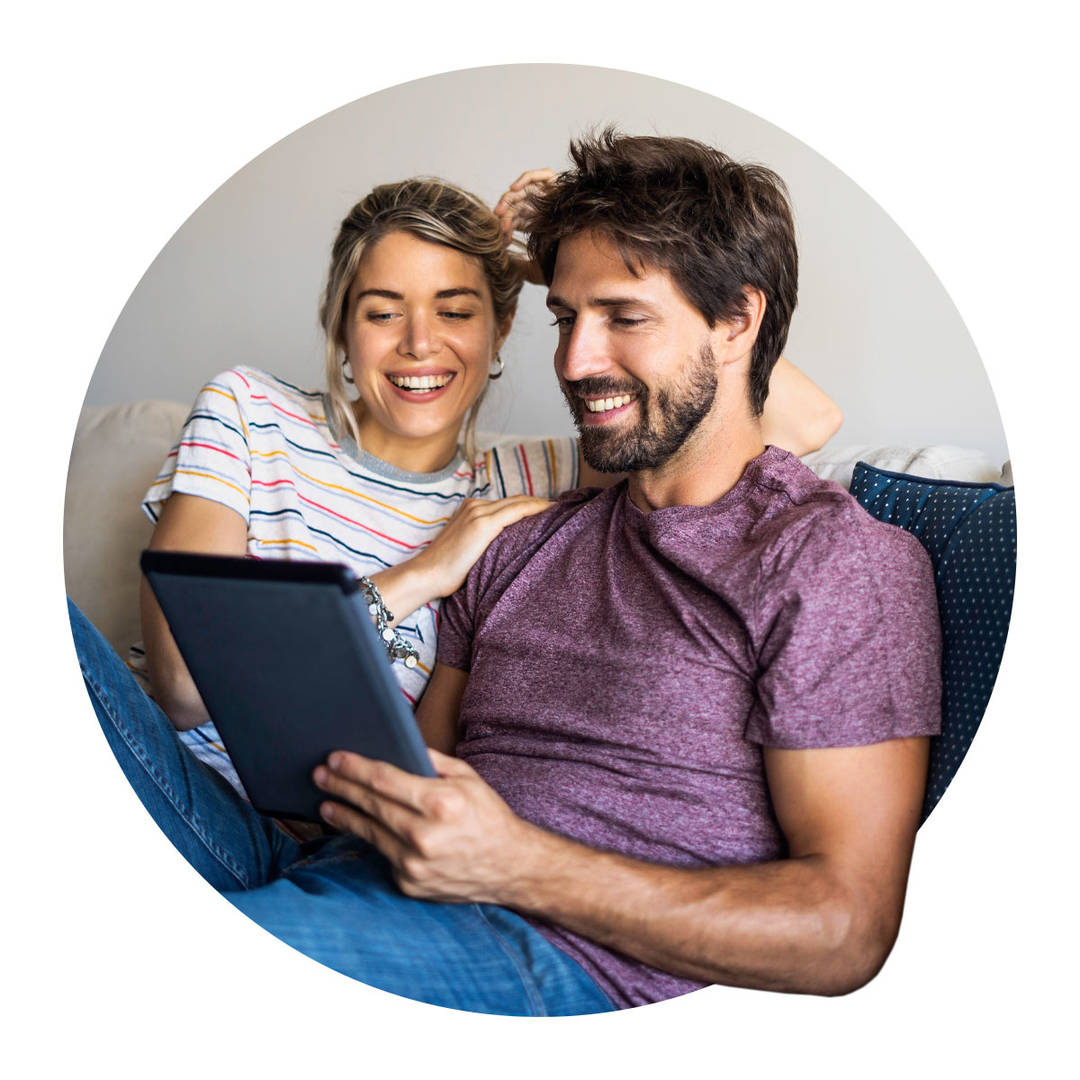 Credit Monitoring Tools
Knowing that credit impacts so much of your overall financial picture, it's a good practice to get in the habit of checking your credit on a regular basis. Take advantage of
Annual Credit Report
to get a free copy of your credit report from each of the three bureaus.
---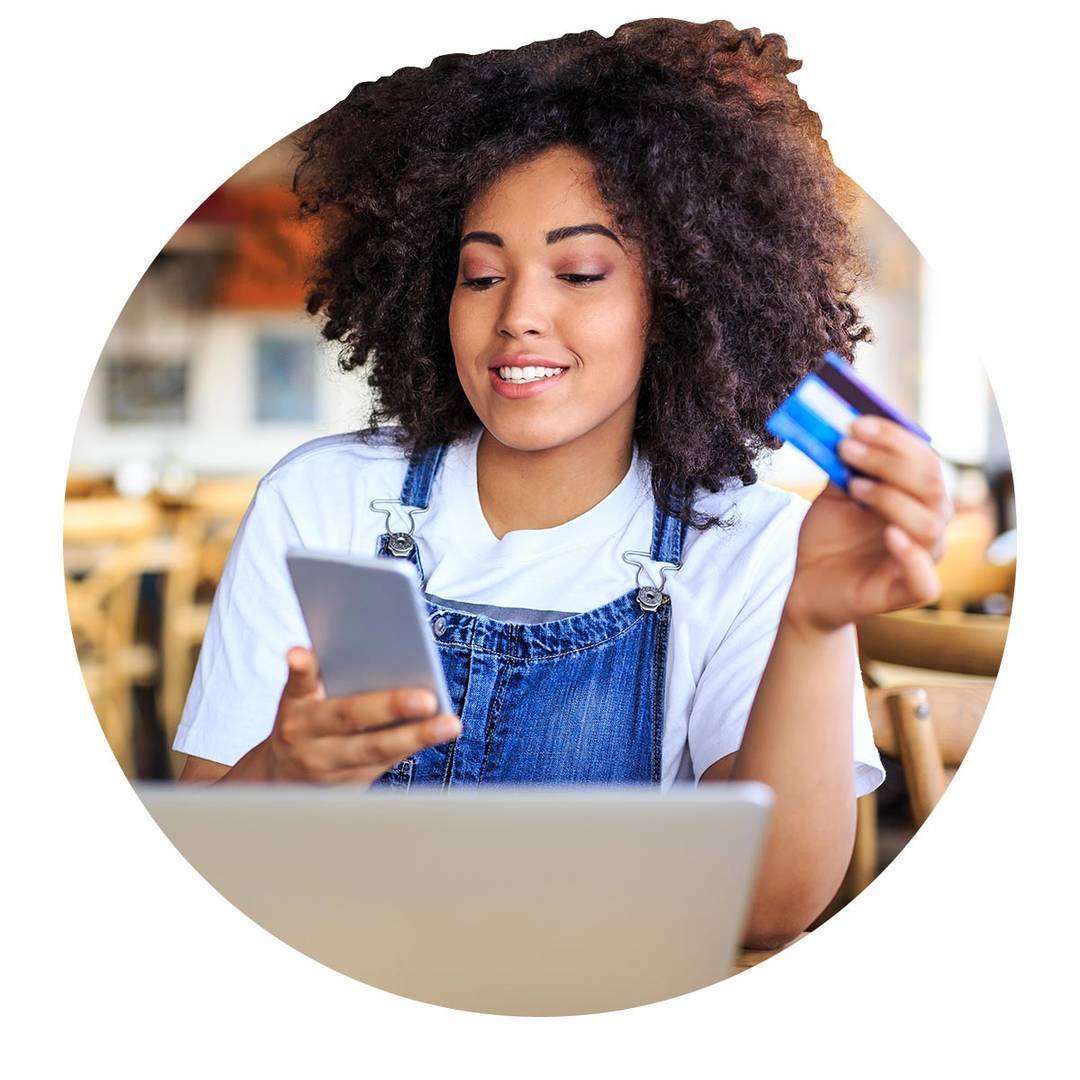 Start Building Your Credit
Our
Starter Credit Card
was created to help build your credit score. Learn about credit basics and paying your bills on time and get rewarded along the way – up to $40 in cash back your first year
1
! Available for ages 18 and older, our Starter Credit Card features a low rate, opportunities to earn cash back and free credit monitoring and reporting.
Check It Out
---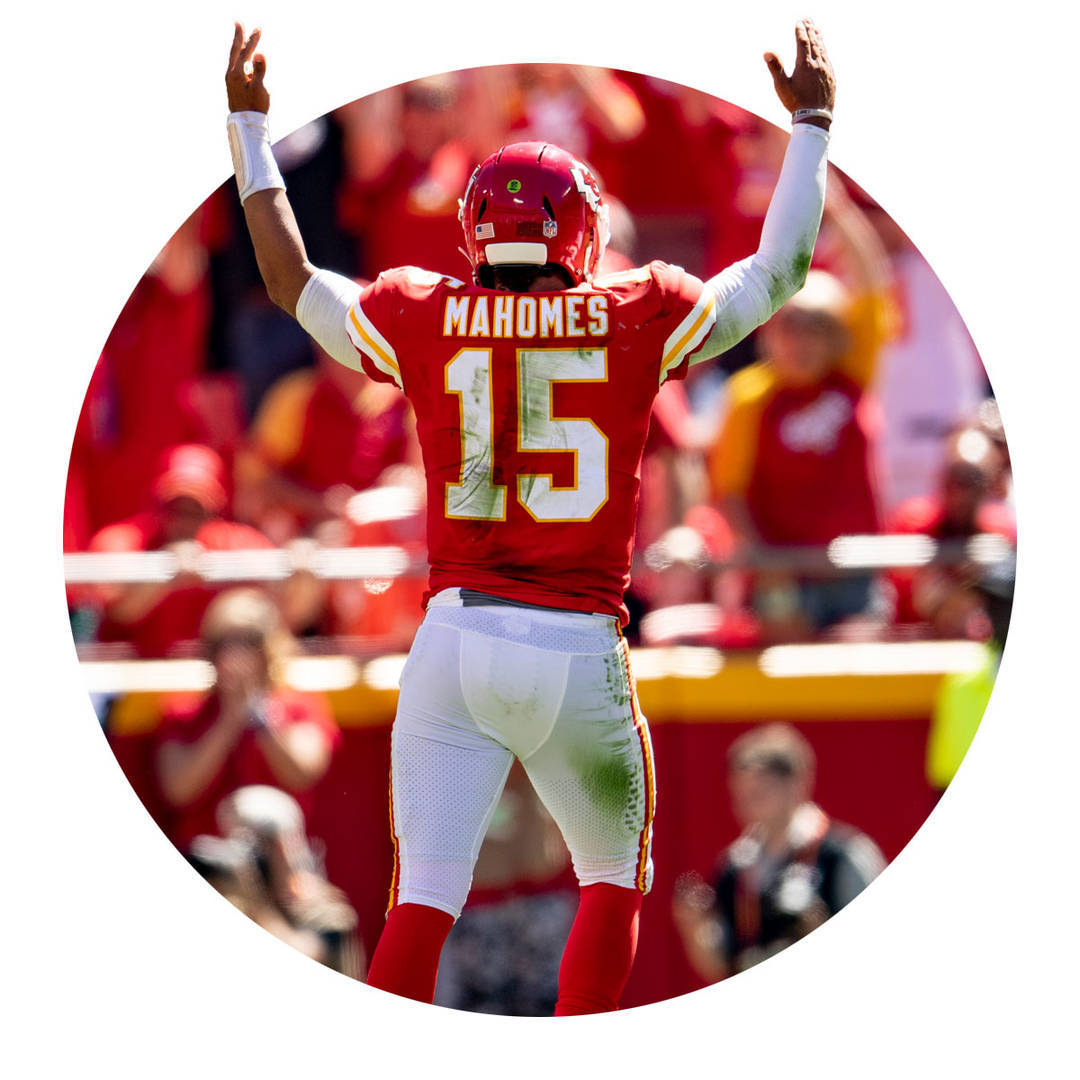 Boost Your Score While You Save
The
ScoreMore LoanSM
is a great option that could help you raise your credit score up to 60 points
2
on average while also increasing your savings by $253 on average. You choose your loan amount from $500 to $3,000. And everyone who is approved gets a low fixed rate of 3.99% APR
1
. We'll report your on-time monthly payments to the credit bureaus. In addition, your monthly payment will be added to your savings account (minus loan interest paid).
After your final payment, the savings account is unlocked, and the money is yours!