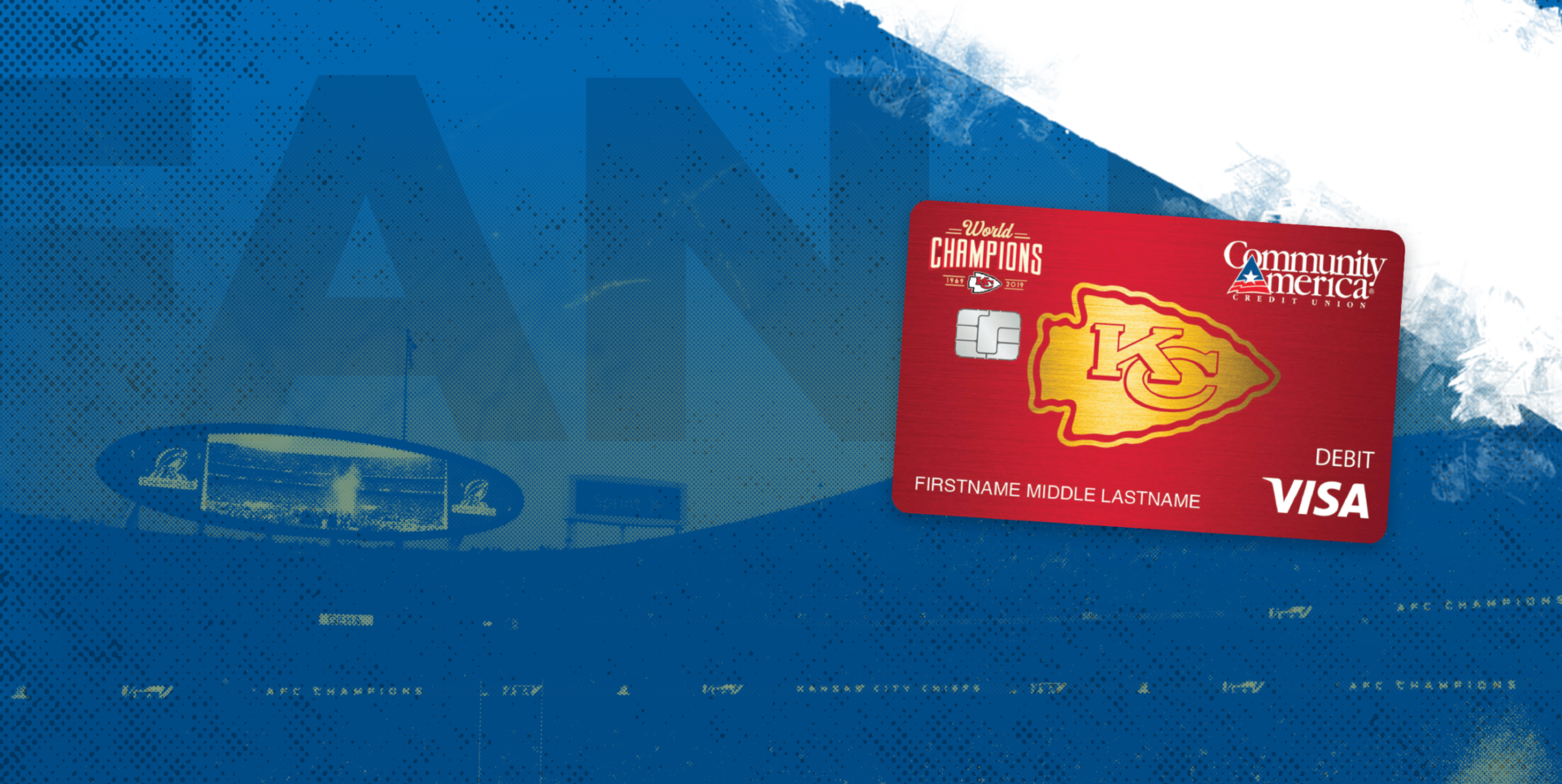 Get Your Exclusive Chiefs Debit Card
Team spirit + cash back on monthly purchases + no monthly service fee + no minimum balance. What's not to like?
Open Chiefs Checking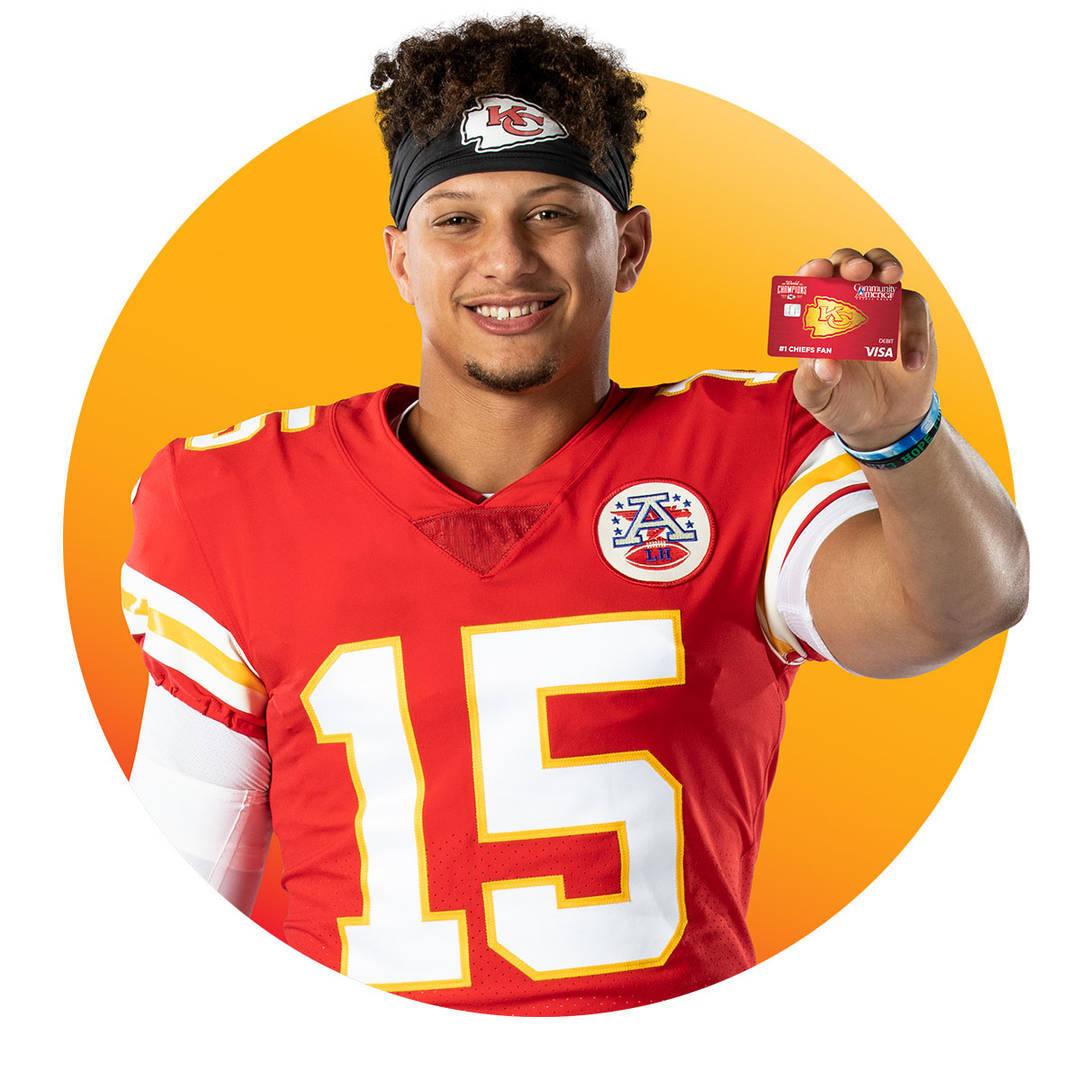 Chiefs Checking
Show your team spirit.
Ever heard of a checking account that makes you proud to be a local? We love our Chiefs so much, we made an account worthy of fandom. When you flash your Chiefs Visa® Debit Card, you'll earn more than just admiration—you'll also get 1% cash back on the first $500 of monthly purchases, and 15% off Chiefs gear at the Pro Shop.
Open Account
Make a Winning Play. Open Your Chiefs Checking Account Today.
Don't drop the ball on this limited-time offer. Take the first step and open your account online or at your
nearest branch location
.
Open Account
Chiefs Checking Account Benefits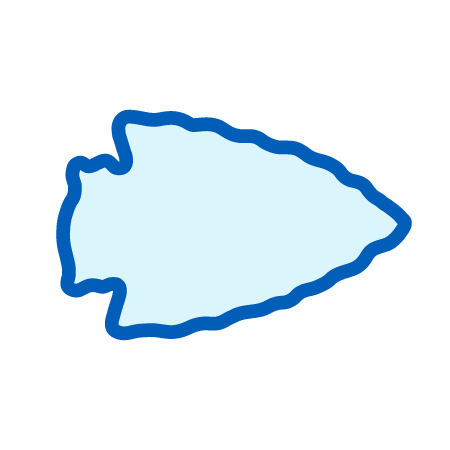 Exclusive Chiefs Debit Card
Show your love for the home team everywhere you shop and dine.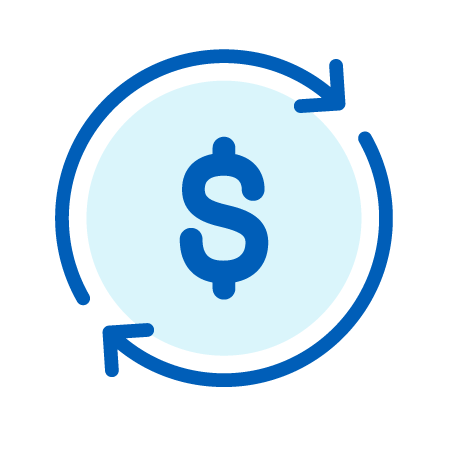 Earn Cash Back As You Spend
Earn 1% cash back on the first $500 of monthly purchases
1
.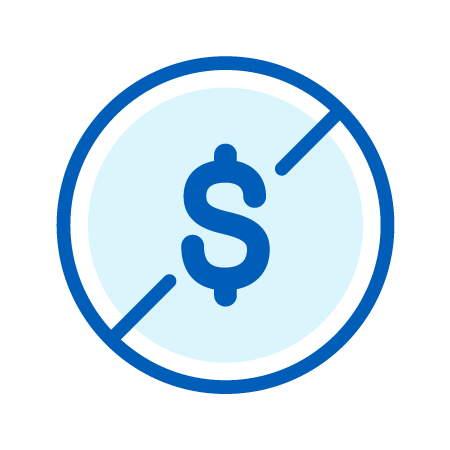 Say Goodbye to Fees
No monthly service fee and no minimum balance requirement.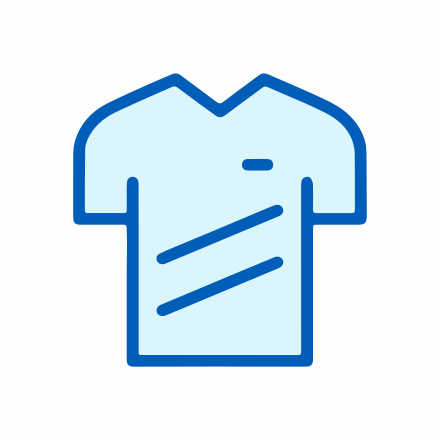 Fan Gear Discount
Save 15% at Arrowhead Stadium's Chiefs Pro Shop and online.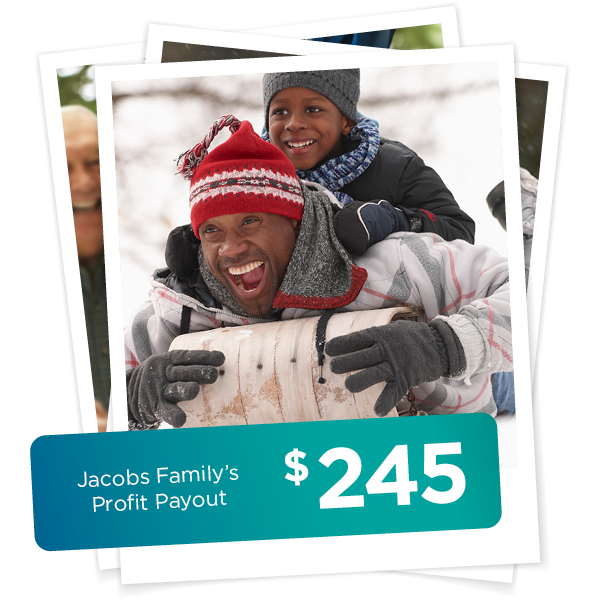 Profit Payout
We share our profit with our members.
As a not-for-profit credit union, we return our profit to those who bank with us in many ways—like better rates and lower fees on our credit cards and our Profit Payout
2
. This year we gave back a record-breaking $9.5 million to our members. See how having a credit card with us could help you qualify for or grow your share of Profit Payout.
Estimate Your Payout