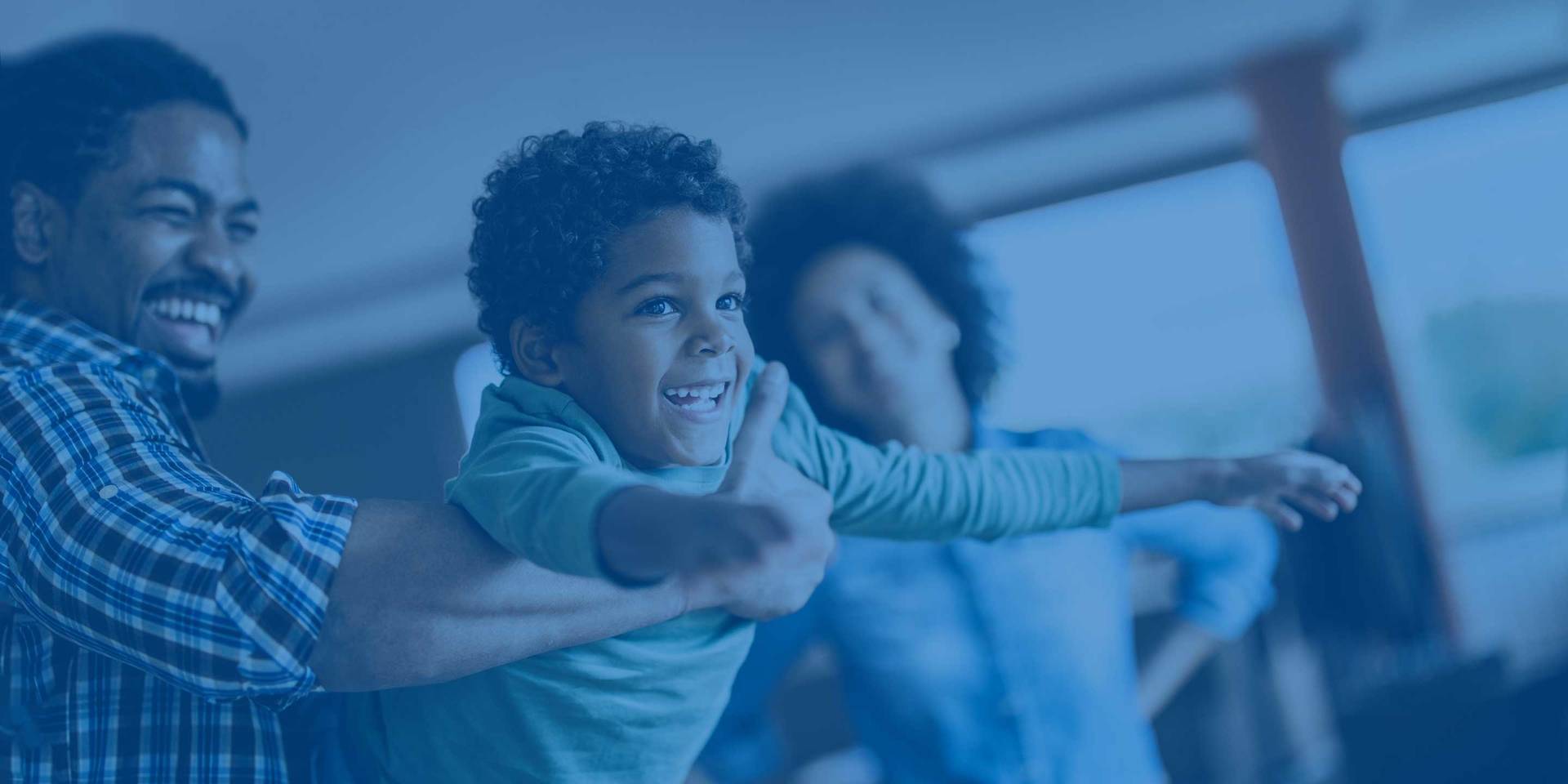 Earn an Outstanding 2.25% APY1 for all of 2023!
Earn an Outstanding 2.25% APY1 for all of 2023!
Open Today
Maximize Your Earnings Potential
If you want to earn top dollar on your hard-earned money while keeping your funds liquid, we've got the product for you. Introducing our new Locked-Rate Money Market savings account where you get the luxury of a great rate and easy access to your money 24/7.
With our unique Locked-Rate Money Market account, your rate is locked in at 2.25% APY
1
for the rest of the year! It's ideal for those with balances between $1,000 - $25,000 that want to maximize their earnings. On January 1, 2024, the account will convert to our standard Money Market account.
2
Open a Locked-Rate Money Market
---
Locked-Rate Money Market Features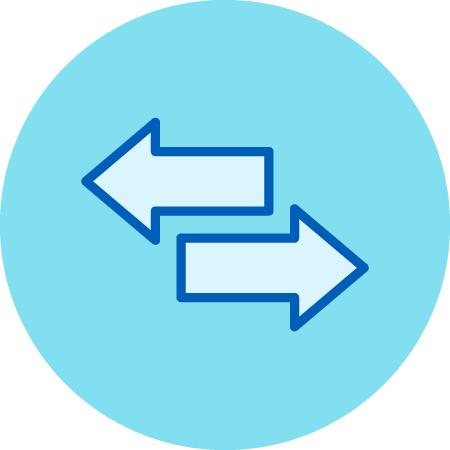 Flexibility
Make up to six transfers per month.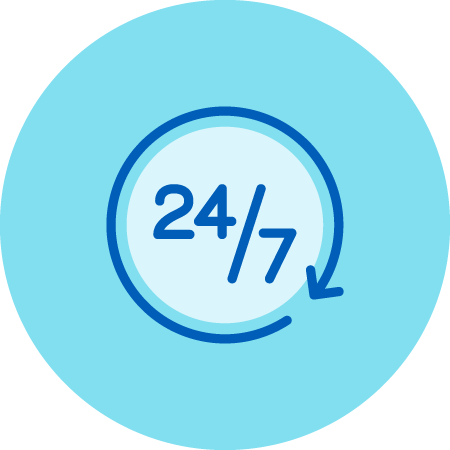 Availability
Withdraw funds at any time in any amount.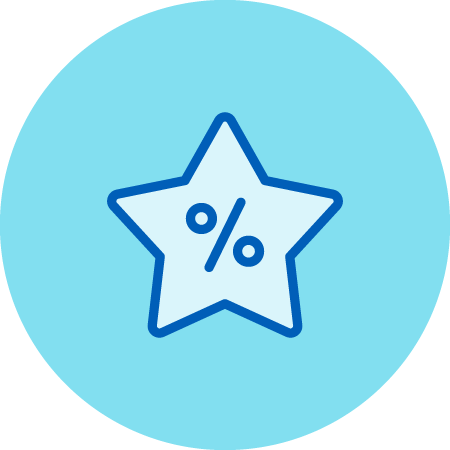 Competitive
Enjoy a locked-in, great rate of return of 2.25% APY
1
.
Open a Locked-Rate Money Market
Start earning more on your money today. Easily open your Locked-Rate Money Market online.
We can also assist in opening your account – just give us a call at
913.905.7000
or visit one of our
convenient branch locations
.
Open Account
---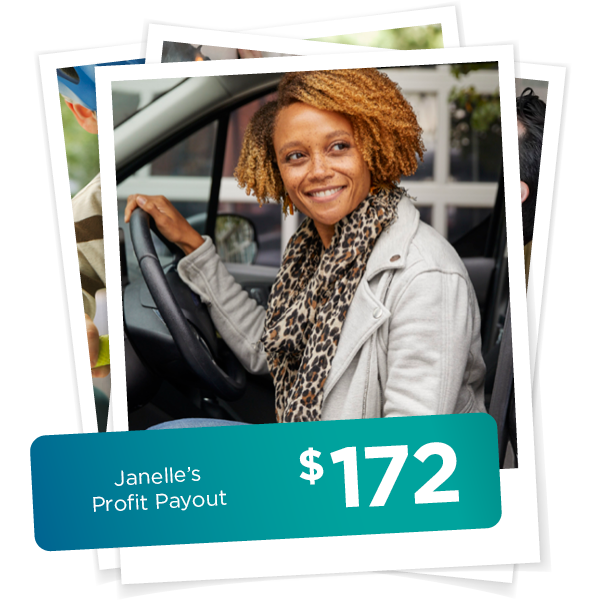 Profit Payout*
We share our profit with our members.
As a not-for-profit credit union, we return our profit to those who bank with us in many ways—like better rates, lower fees and our Profit Payout. This year we gave back a record-breaking $9.5 million to our members. It's all part of how we make the unbelievable happen. Estimate Your Payout
Locked-Rate Money Market. APY = Annual Percentage Yield. Assumes interest is reinvested and the rate continues for a year. You must maintain a minimum daily balance of $1,000 to earn the 2.25% APY. Fees listed on the Fee Schedule could reduce earnings on the account. You may forfeit interest if you close any interest-bearing account before accrued interest is credited. All interest is calculated using the daily balance method and is compounded daily and credited on the last day of each month. This account requires a $1,000 minimum opening deposit. This account is subject to a $10 monthly fee if its balance falls below $1,000 at any time. Rates effective as of 5/2/2023. On 1/1/2024, this account converts to a Money Market Savings2 account and becomes subject to applicable tiers, interest rates and APYs for the Money Market Savings2 account at that time. Money Market Savings rates are variable and may change without notice after account opening.